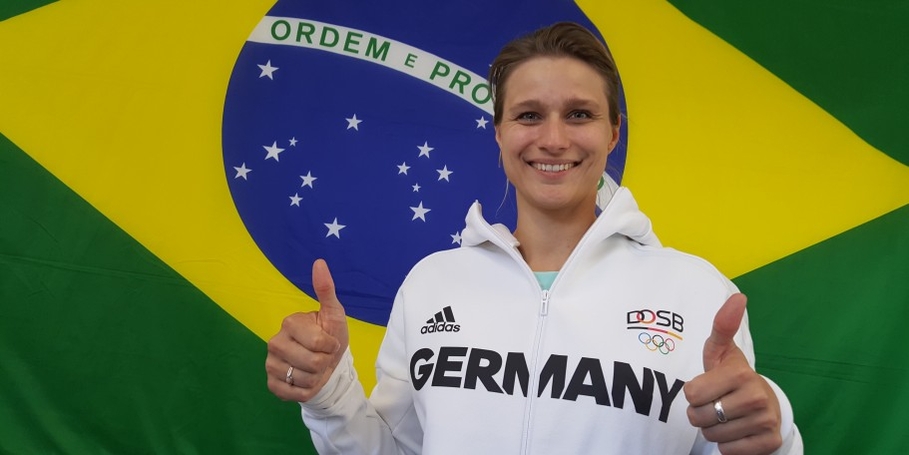 Member of the IOC Athletes' Commission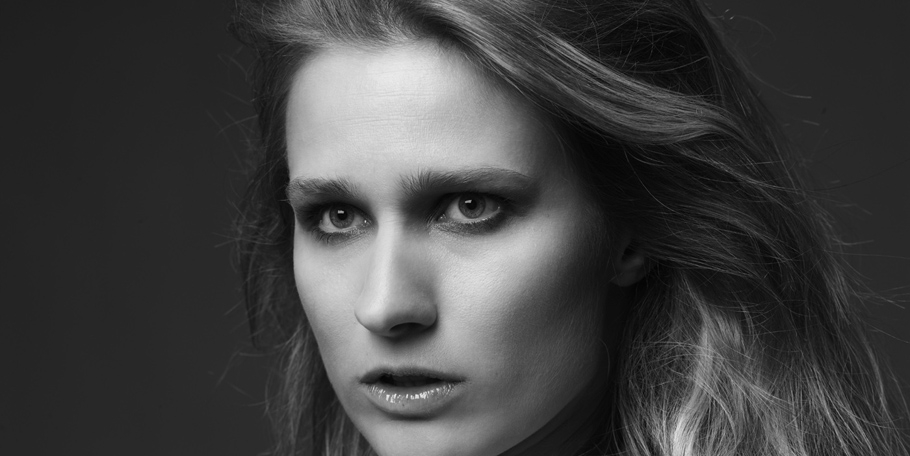 What´s new?
Foto: Satoshi Saikusa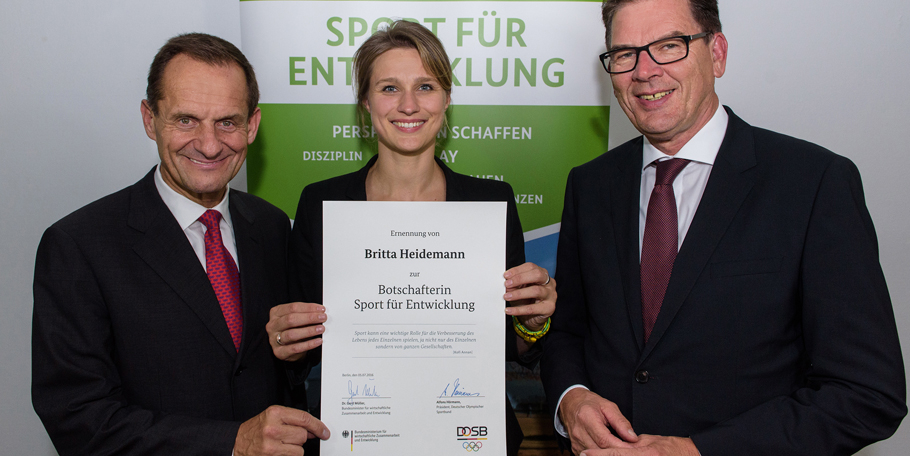 Ambassador of the German Ministry for "sport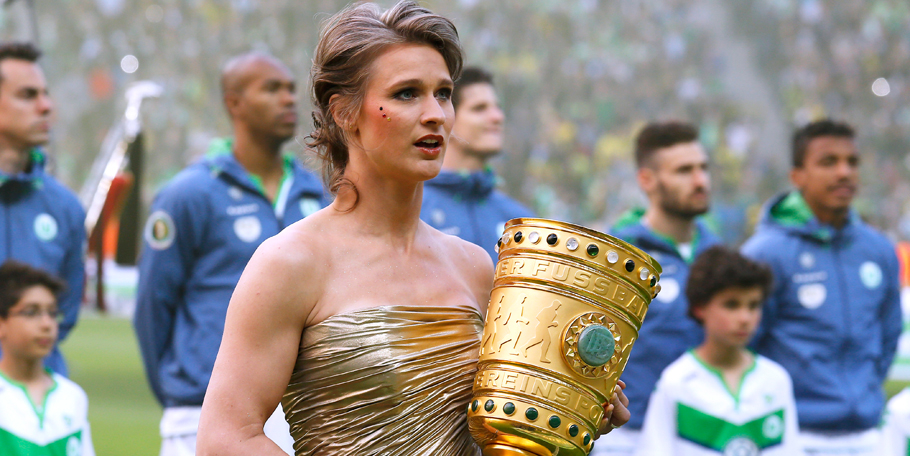 Being the lucky charm at German soccer finals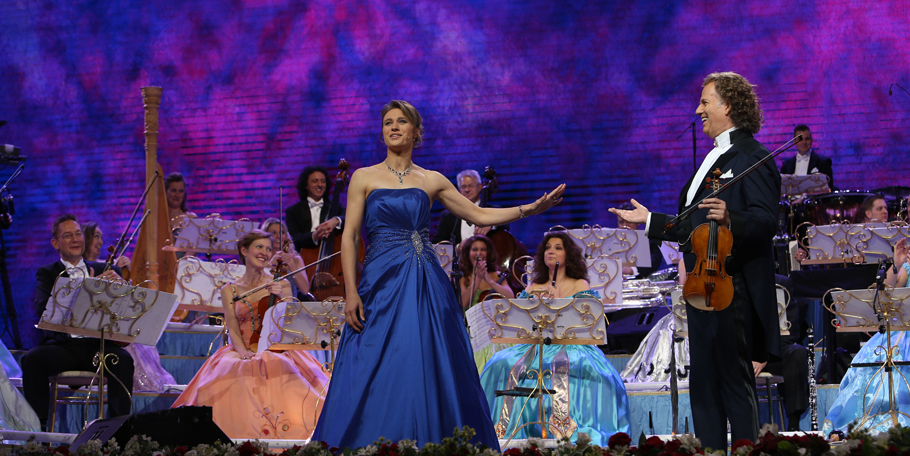 Moderating in Chinese for violinist André Rieu during his Tour in China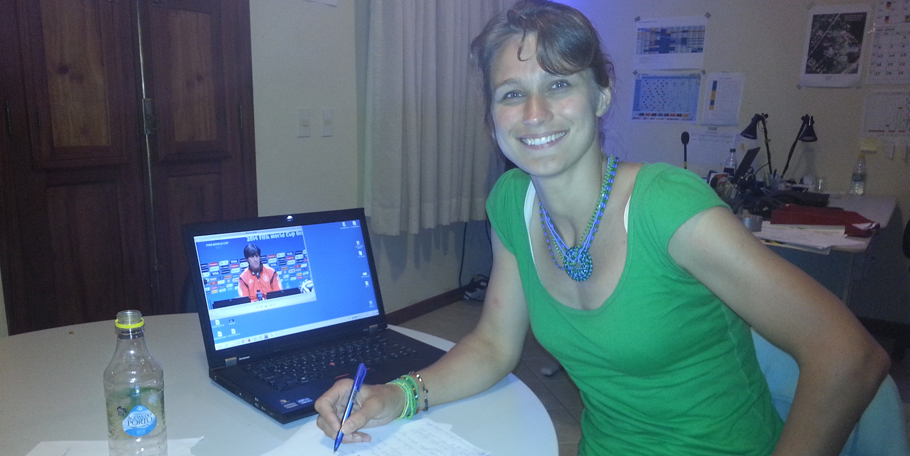 Reporting live from the FIFA World Cup in Brasil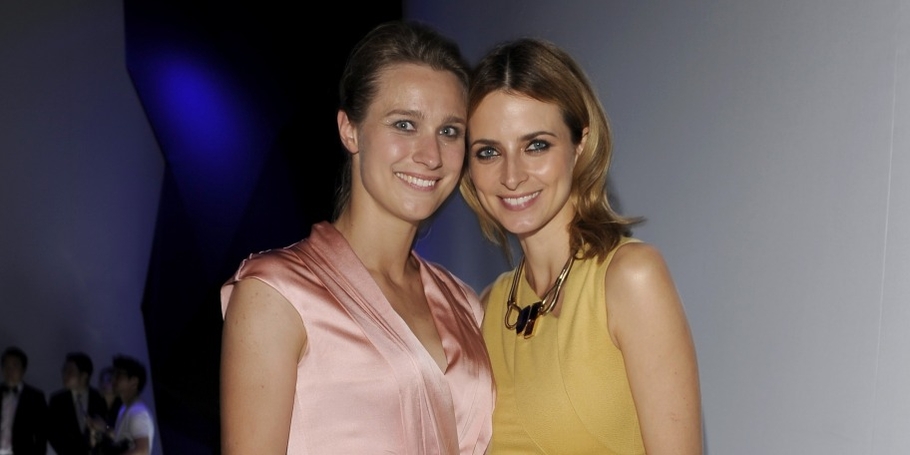 HUGO BOSS Fashion Show Shanghai 2013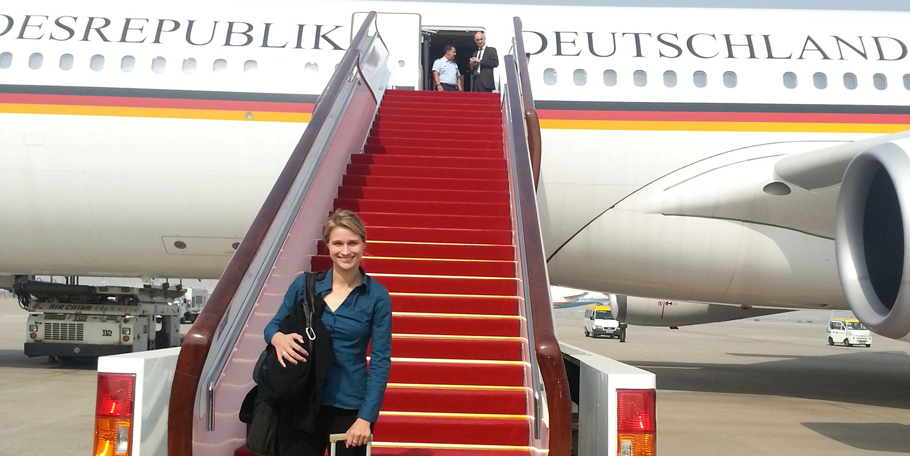 Accompanying the Minister of outer affairs to China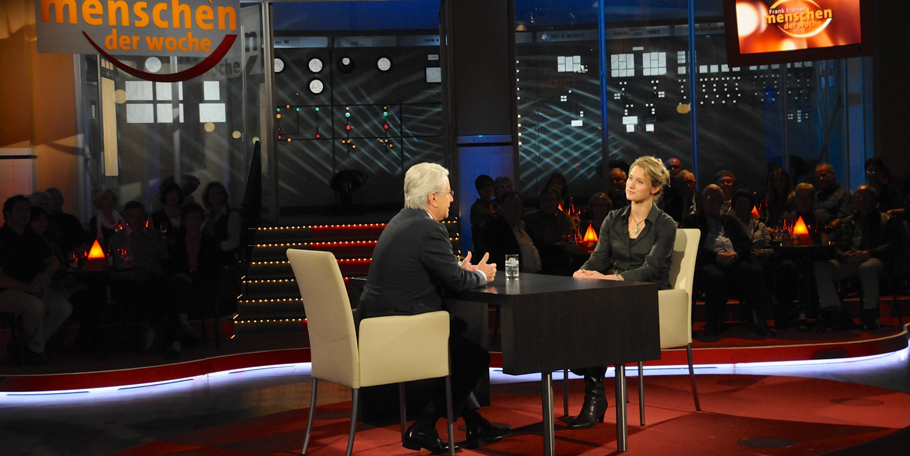 Discussing in Talk Shows
Foto: Klaus Schultes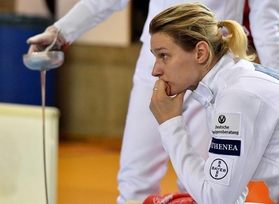 mit Trainer Manfred Kaspar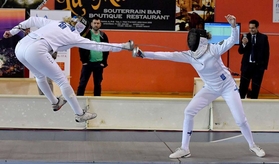 Viertelfinale gegen Catharina Kock
17.04.2016
Rio-Ticket missed
Britta Heidemann didn't make it to the fourth Games of her career.



It would have been her fourth Olympic, but the continental competition for the last ticket to Rio didnt finish with a happy end - Britta missed her last chance to qualify for the 2016 Games.


Being the only competitior winning all her pool matches, she started as best fencer in the day. But later on in the quarterfinal, Britta then lost to finnish Catharina Kock with 13:15. "The competition mode was weird, fencing a 10 hour tournament in 4 hours. That was just too tight for me. I congratulate Tiffany Geroudet, who won the last ticket to the Games" says the Olympic Champion.


If Britta will continue her career she will answer later this year. Due to her strong achilles tendan problems that needs to be fixed first. "To heal my achilles tendan is the most importing thing now. I was struggling for the whole qualification year. I am still not able to go jogging - that must change. Then i will think about my future", announces Britta after the competition.