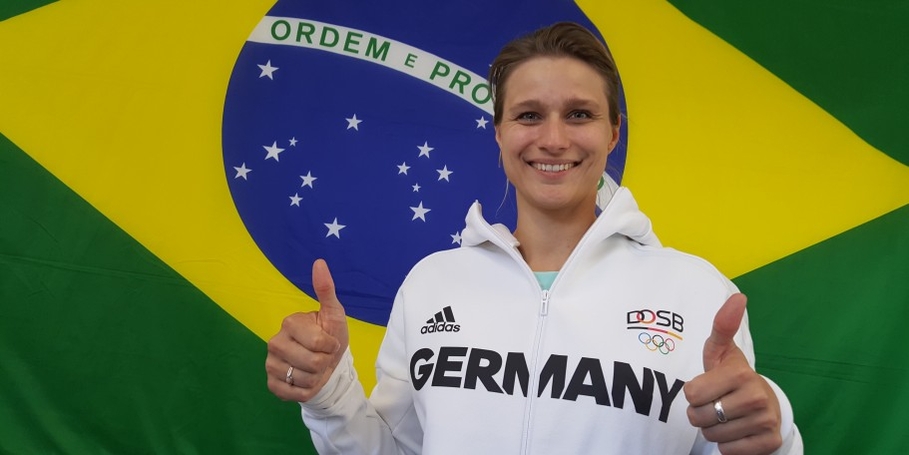 Member of the IOC Athletes' Commission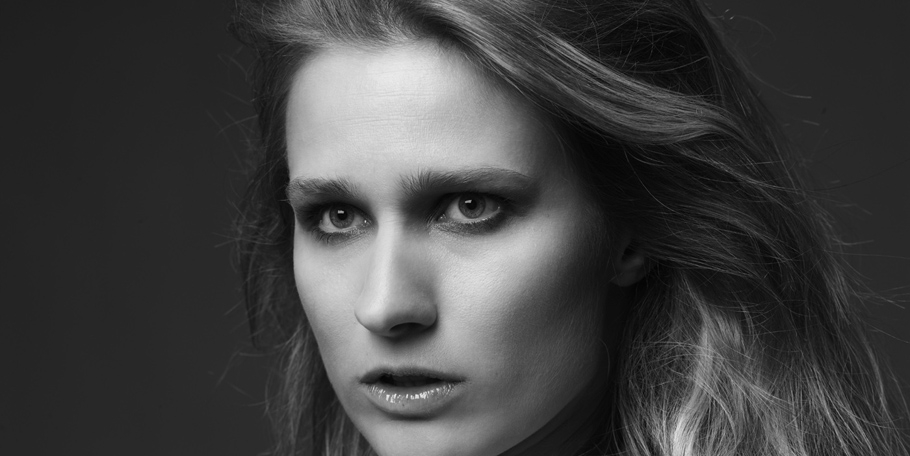 What´s new?
Foto: Satoshi Saikusa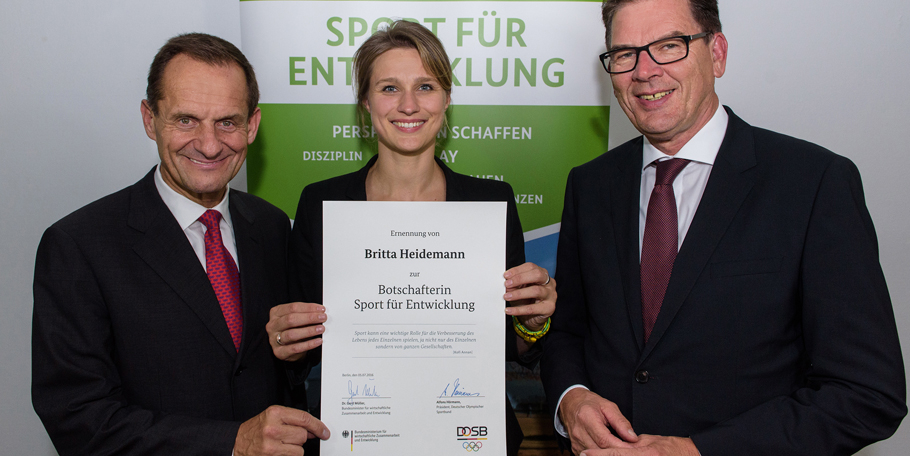 Ambassador of the German Ministry for "sport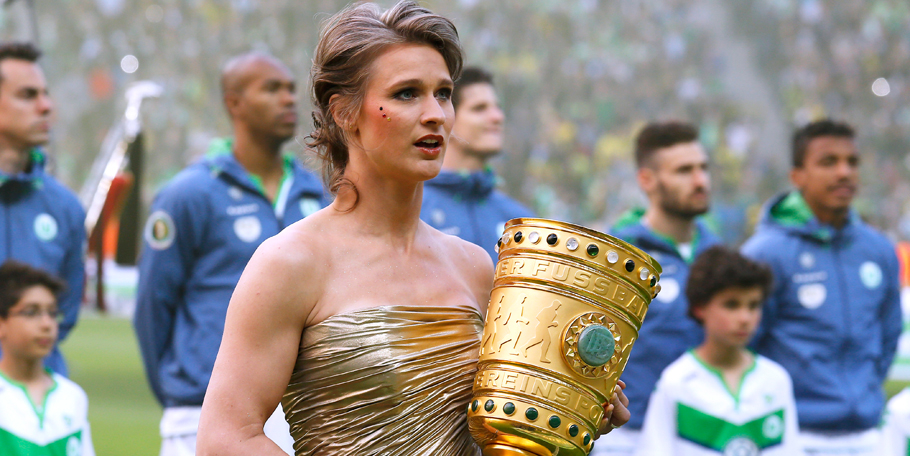 Being the lucky charm at German soccer finals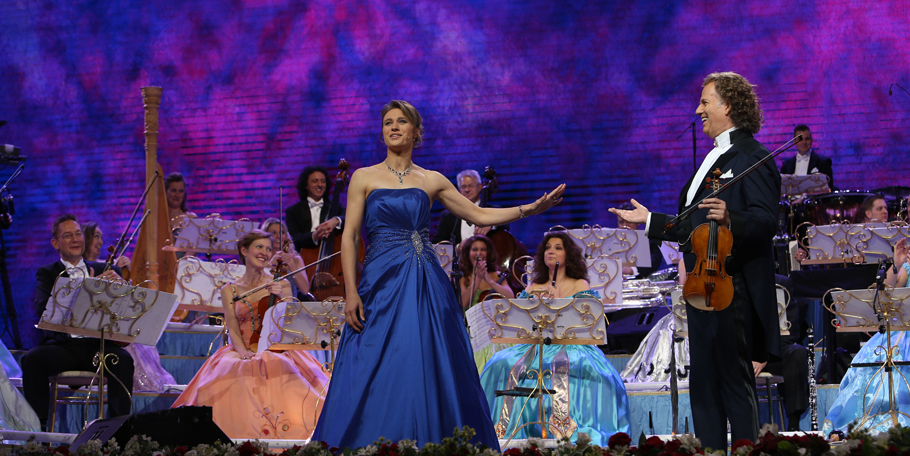 Moderating in Chinese for violinist André Rieu during his Tour in China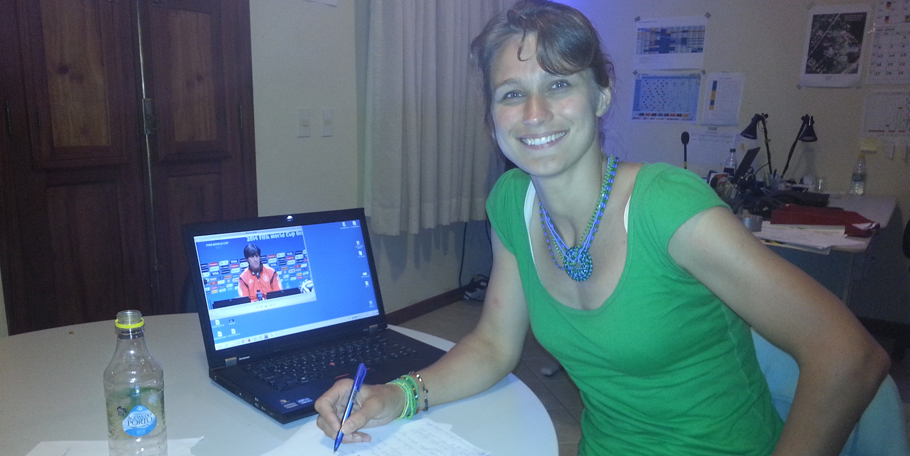 Reporting live from the FIFA World Cup in Brasil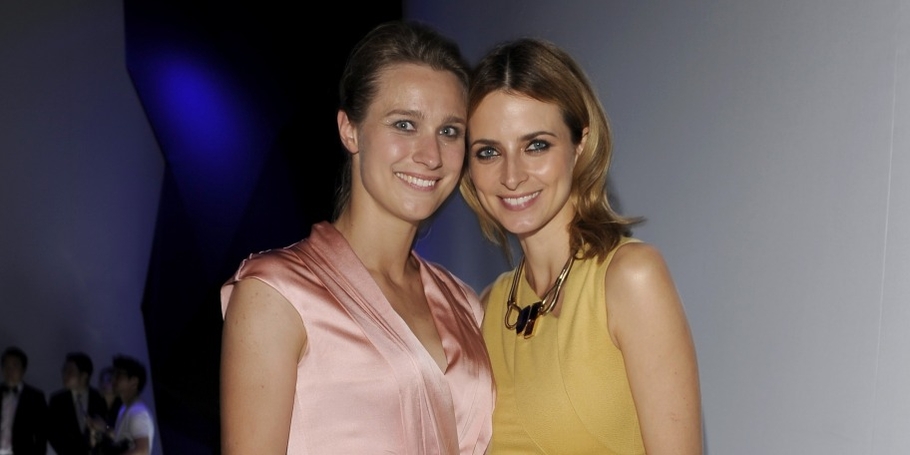 HUGO BOSS Fashion Show Shanghai 2013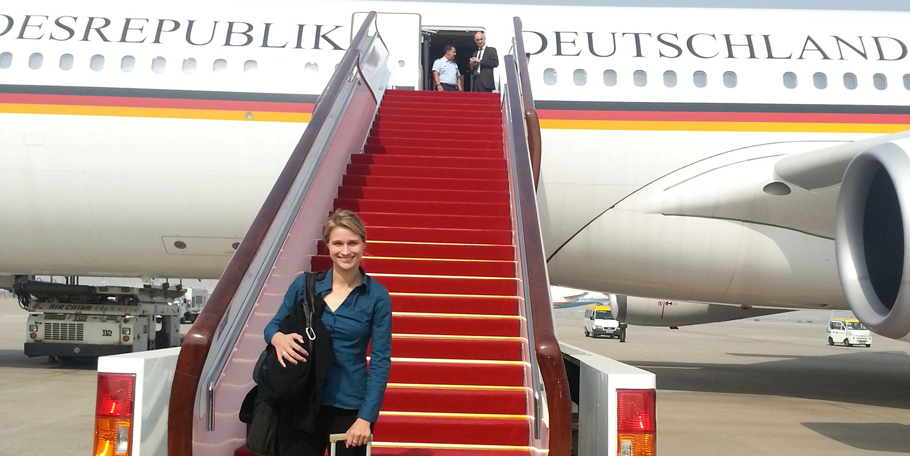 Accompanying the Minister of outer affairs to China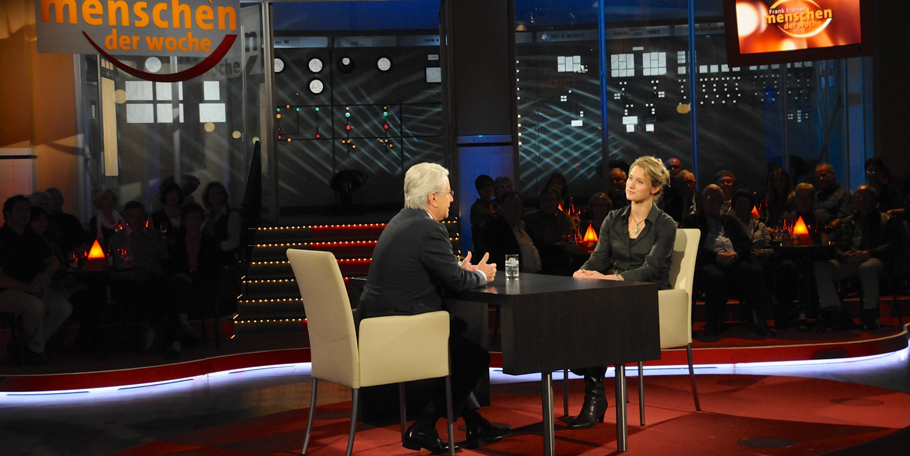 Discussing in Talk Shows
Foto: Klaus Schultes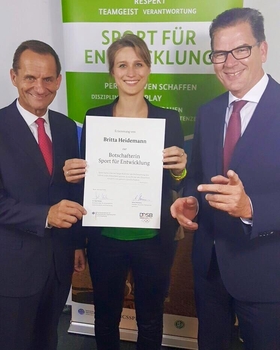 06.07.2016
Ambassador
Britta Heidemann announced ambassador "sport for development" by German Development Minister.



Britta Heidemann has been announced Ambassador for "Sport for development" by the German Ministry for Economic Cooperation and Development.

"I want to contribute to getting the full potential out of sport - as there is many values than can easily be transported via Sport. That I know from my own experience", says Britta. "I will visit projects, beginning in Rio during the Rio Olympics". "With Britta, we have a strong voice for the chances of sport in the economic cooperation. Sport unites us in our ONE world and helps especially young people get perspectives for a better future", adds the German Development Minister, Dr. Gerd Müller. "I feel honoured to have gotten this new role", says Britta after the announcement.