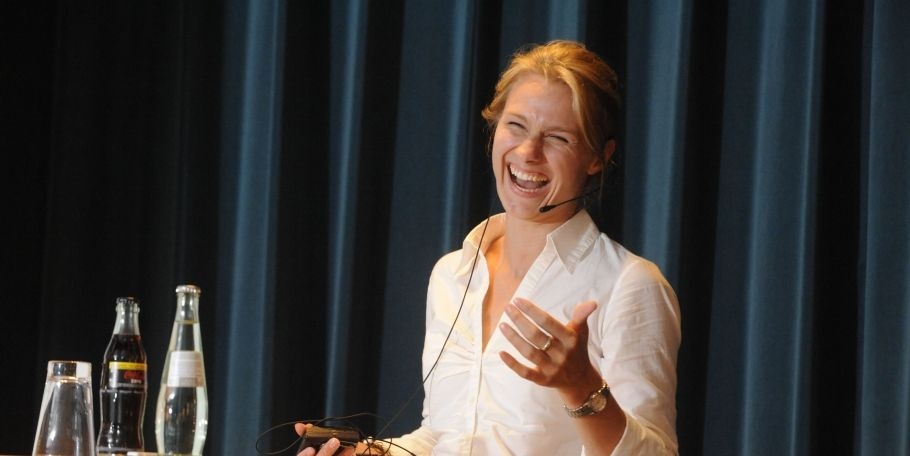 I love to speak in front of audiences...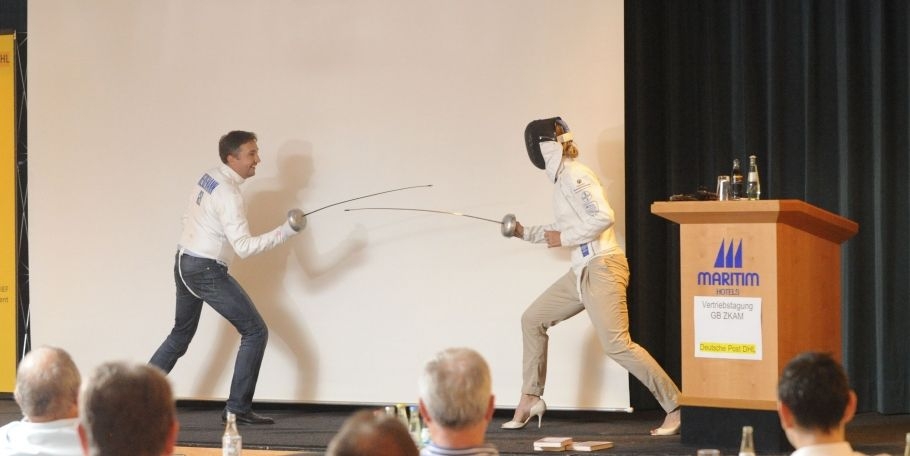 ...and duelling myself with managers!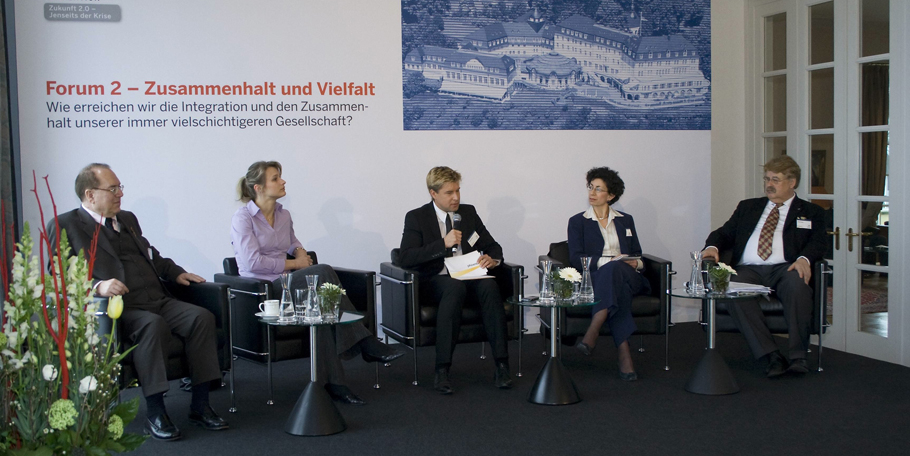 I discuss in discussion panels...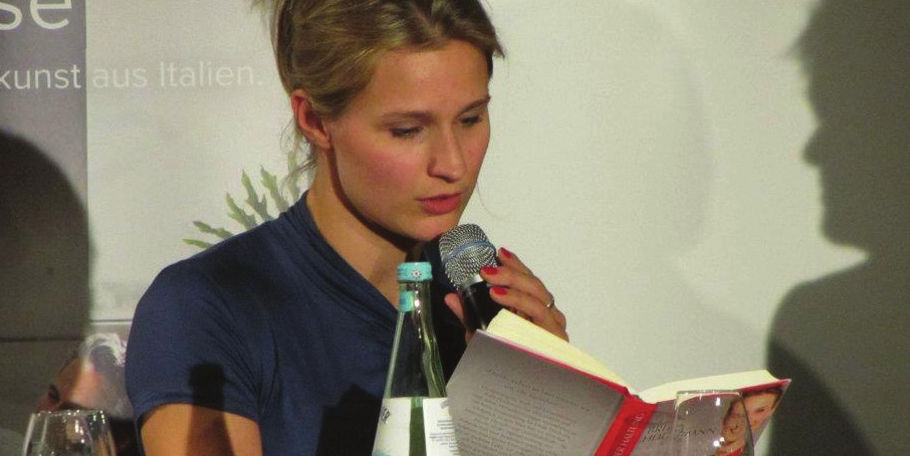 ...or read from my books!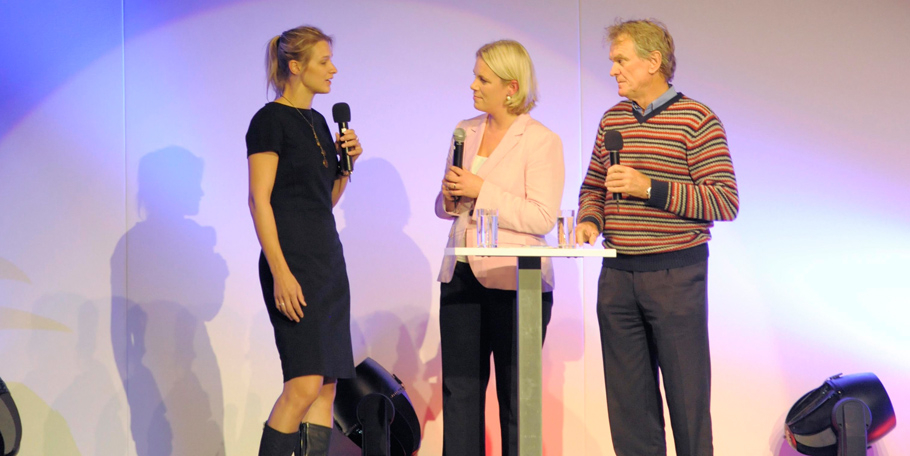 To sum up: Loving the stage! :-)
Britta Heidemann is one of the most successful fencers of the recent past and due to her expertise on China a frequently booked speeker at company events or discussion panels.
References (Selection)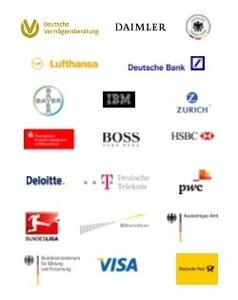 Business learning from high performance sports
Britta Heidemann works as business consultant and speaker on topics such as "success" or "motivation" and organizes fencing incentives/workshops. On the fencing piste as well as at work you have to deal with victories and defeats, have to stay focussed and motivated. In boths worlds, the optimal balance between high performance phases and regeneration periods determines the outcome. The better you are prepared for challenges, the higher the chances that you are the one setting the final hit. Her book " Success is a Matter of Attitude" describes what fencing can teach you about life.
China
The China Expert gives speeches or presents events with China-related topics. After having received a diploma in Regional Sciences of China and having won the Beijing Olympics Britta Heidemann has an exceptional insight to China. In 2014 she published a second book named "Welcome to the Kingdom of Contrasts. A close-up view on China" together with her brother Gerrit describing her experiences with China and its people.
Also, she hosts evening events, opening ceremonies or Galas as M.C. in German, English or Chinese. If you are interested in booking Britta Heidemann for an event, please contact us here.