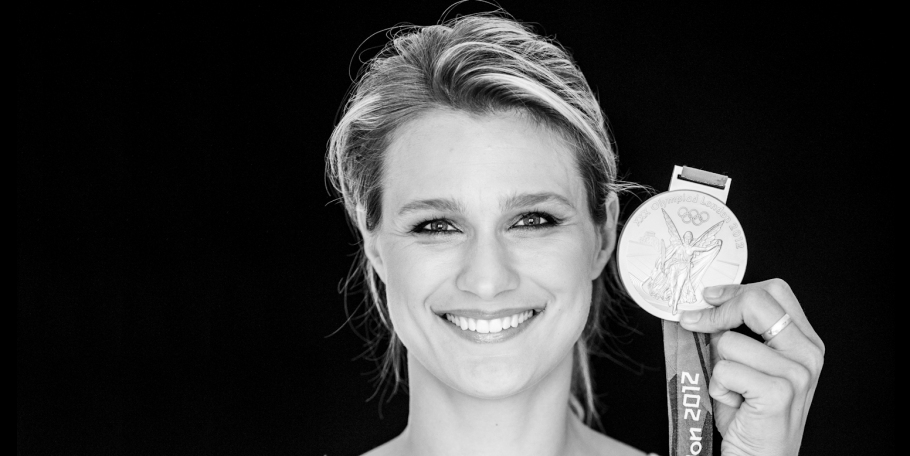 Welcome!
Foto: Thomas Kettner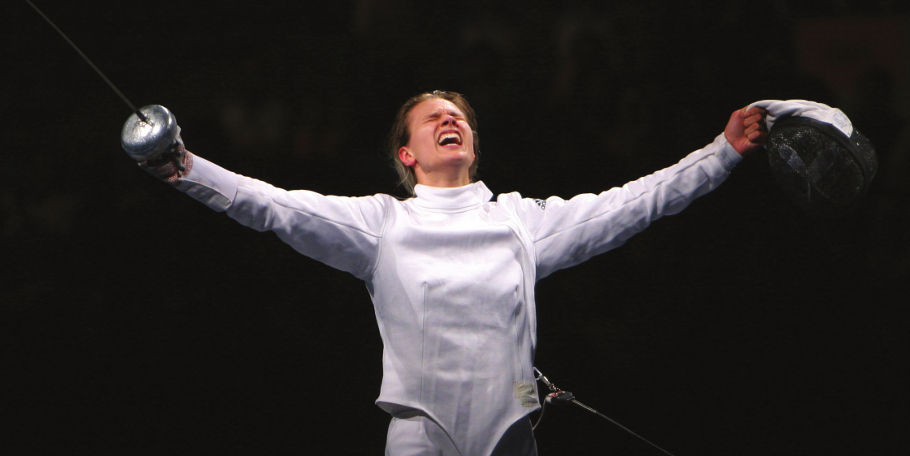 I became Olympic Champion at the 2008 Beijing Olympics...
Foto: Xavier Marest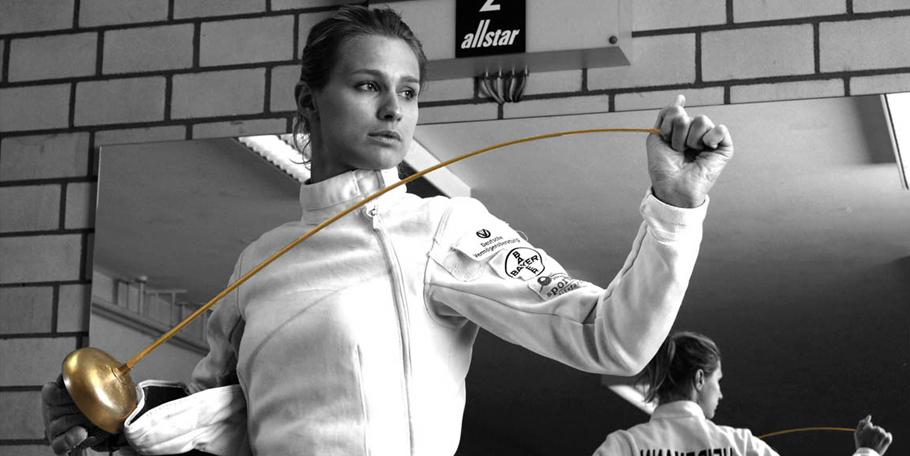 ...a year later I won the 'Golden Triple'!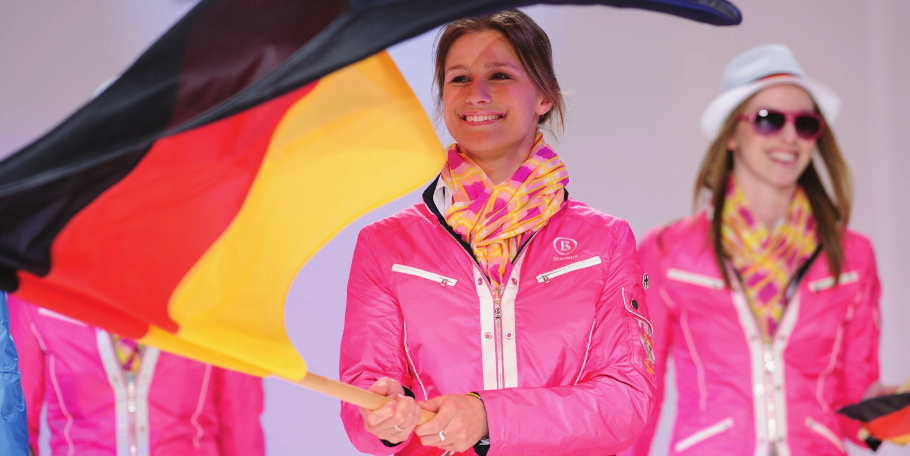 What an honour to have represented my country 3 times at the Olympics!
   Foto: Raphael Stoetzel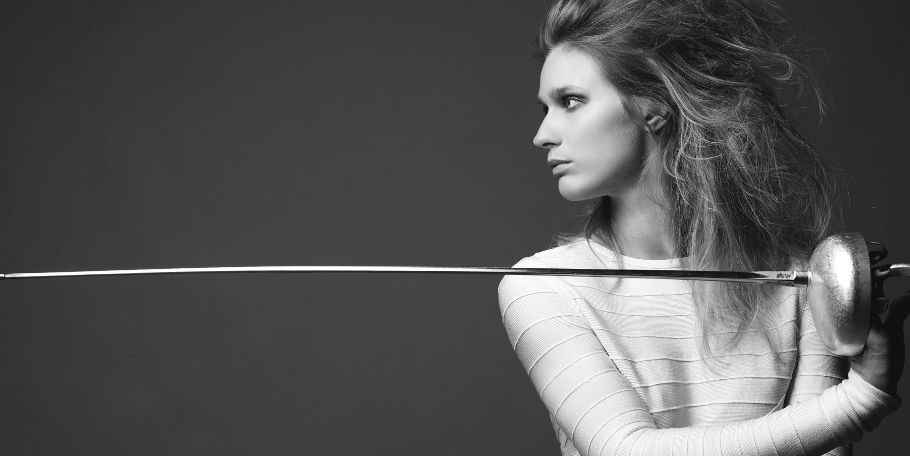 There´s a lot going on besides the piste, too:
Foto: Satoshi Saikusa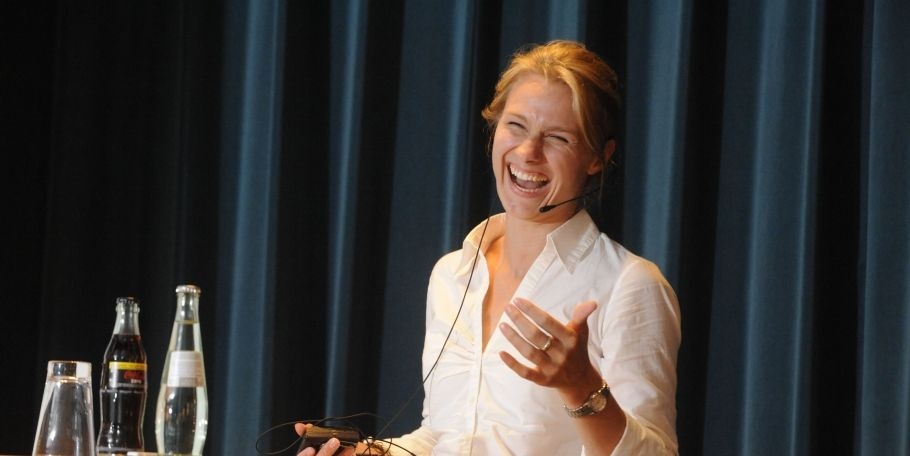 I love to speak in front of audiences...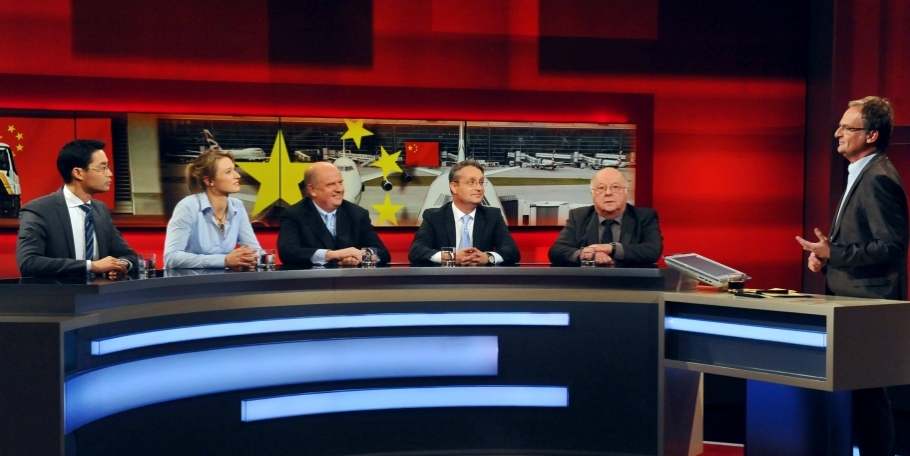 ...discuss my passion China...
Foto: WDR/Oliver Ziebe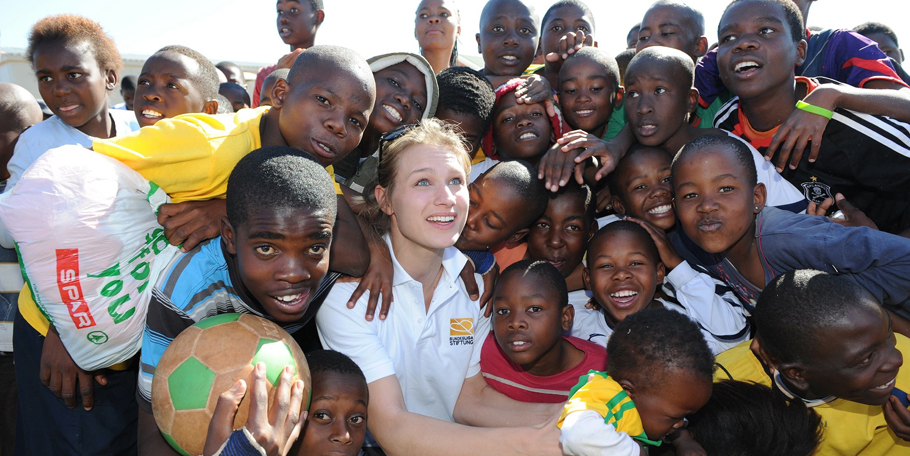 ...or I´m socially engaged!
Foto: Bundesliga-Stiftung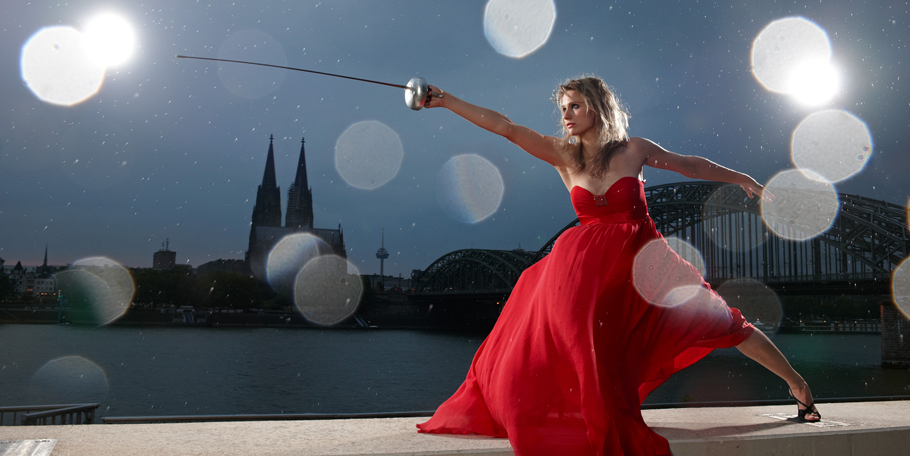 Last, but not least: This is my lovable hometown!
   Foto: Gregor Hübl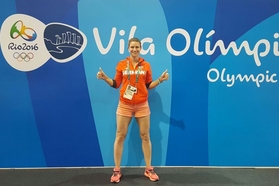 19.08.2016
Elected for IOC Athletes' commission
Britta Heidemann to represent Olympians in Athletes Commission



Britta Heidemann was elected with the most votes of the Olympic athletes as one of four new representatives in the Athletes Commission of the IOC. As part of the closing ceremony of the Games of Rio, the new athlete representatives were presented. Britta Heidemann has now the honor to work for eight years as athlete representative and member of the IOC for the interests of the athletes. The members of the German Athletes' Commission in DOSB congratulated Britta Heidemann: "We thank Britta for her tireless campaigning in the Olympic Village."

Britta Heidemann looks forward and thanked the athletes: "I am very glad to get so many athletes votes and am thankful for the confidence that has been given to represent your interests in the next few years. The last three weeks have been very intense and rewarding, because I have met countless athletes. Thank you and I hope that I will represent the athletes well! "

Impressions of encounters in Rio de Jainero: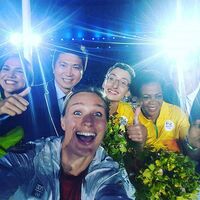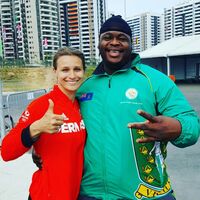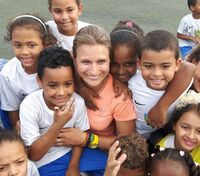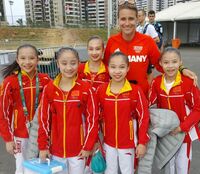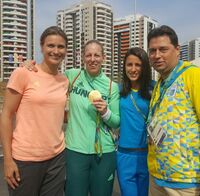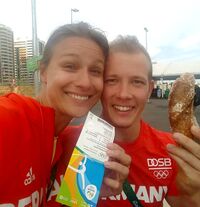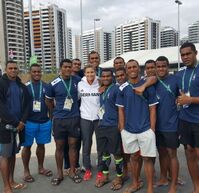 More about the Athletes' Representation in the IOC: Athletes' Commission