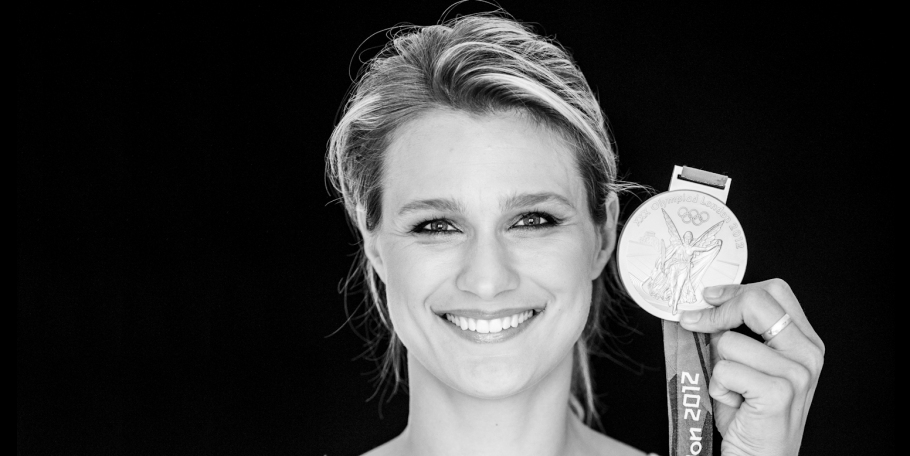 Welcome!
Foto: Thomas Kettner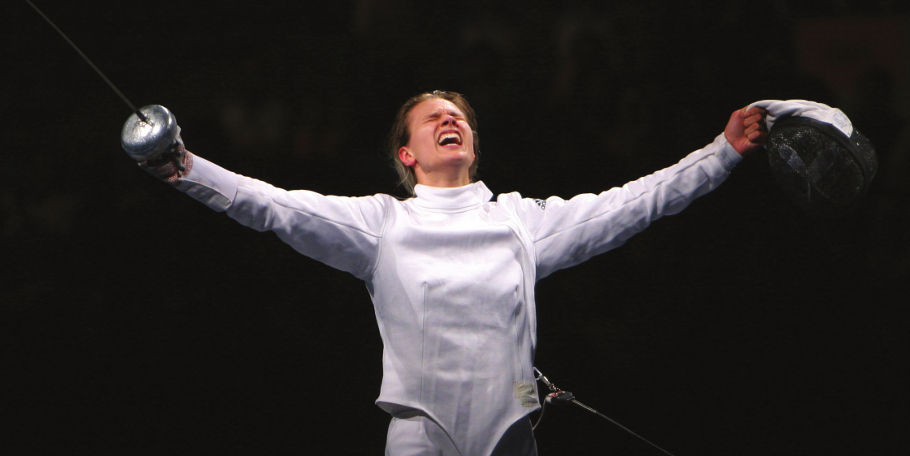 I became Olympic Champion at the 2008 Beijing Olympics...
Foto: Xavier Marest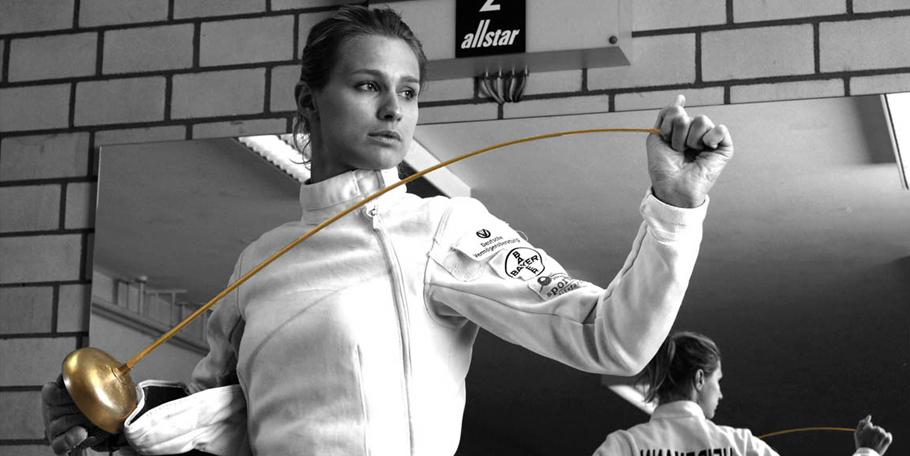 ...a year later I won the 'Golden Triple'!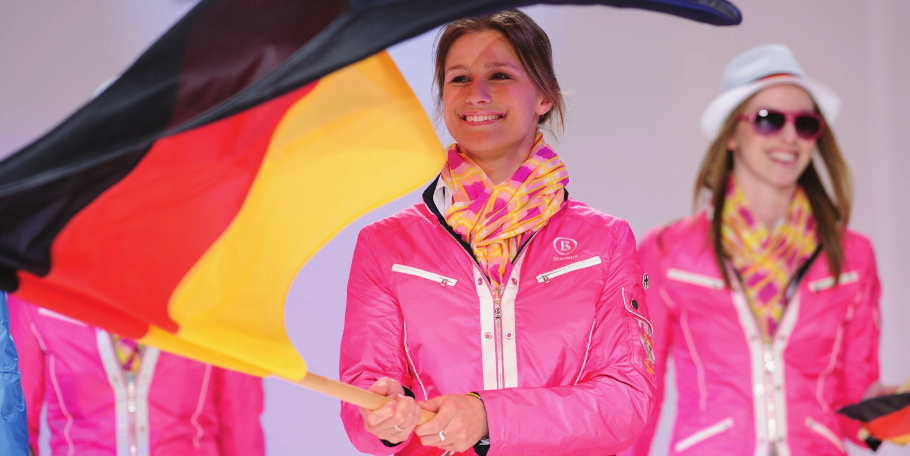 What an honour to have represented my country 3 times at the Olympics!
   Foto: Raphael Stoetzel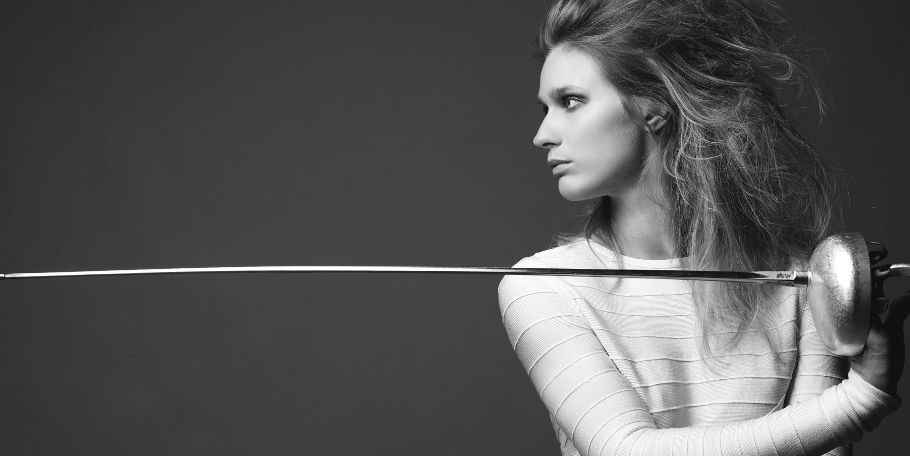 There´s a lot going on besides the piste, too:
Foto: Satoshi Saikusa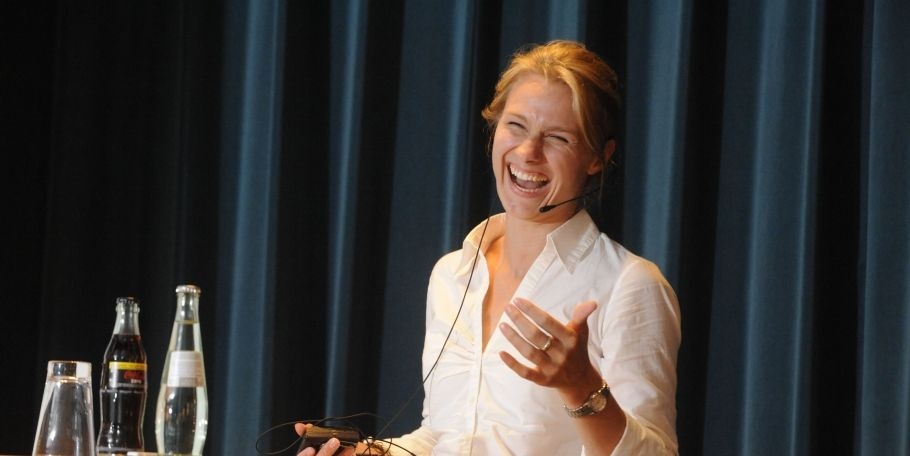 I love to speak in front of audiences...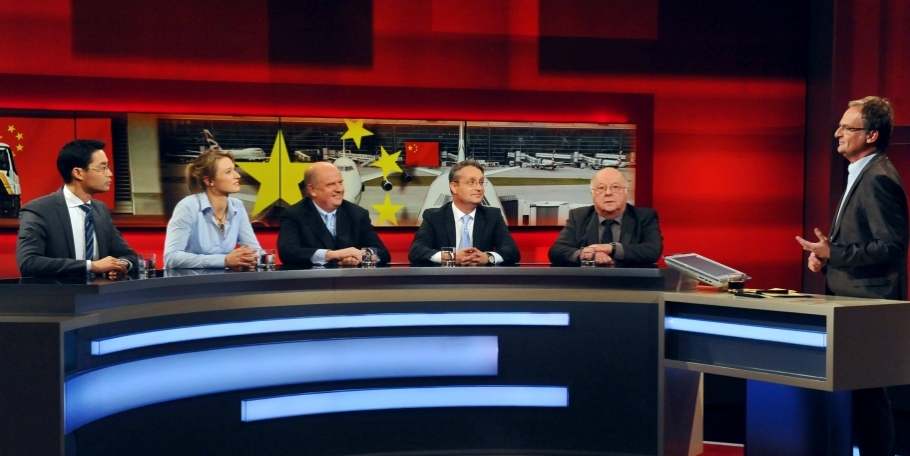 ...discuss my passion China...
Foto: WDR/Oliver Ziebe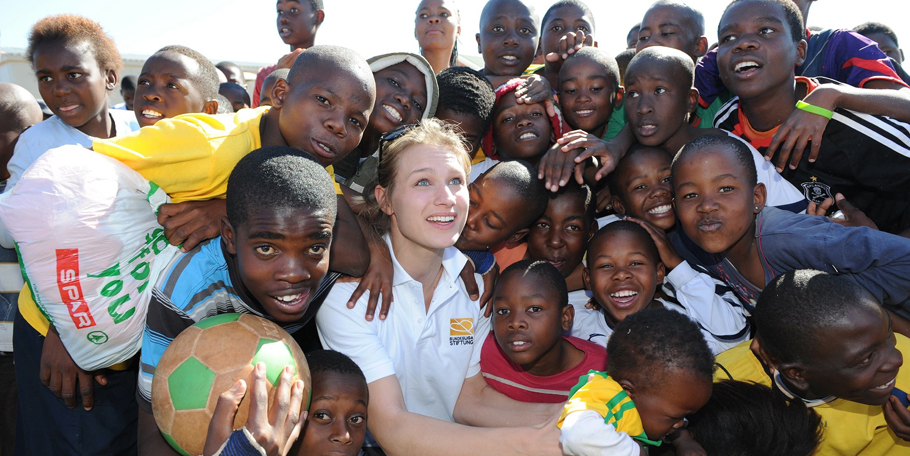 ...or I´m socially engaged!
Foto: Bundesliga-Stiftung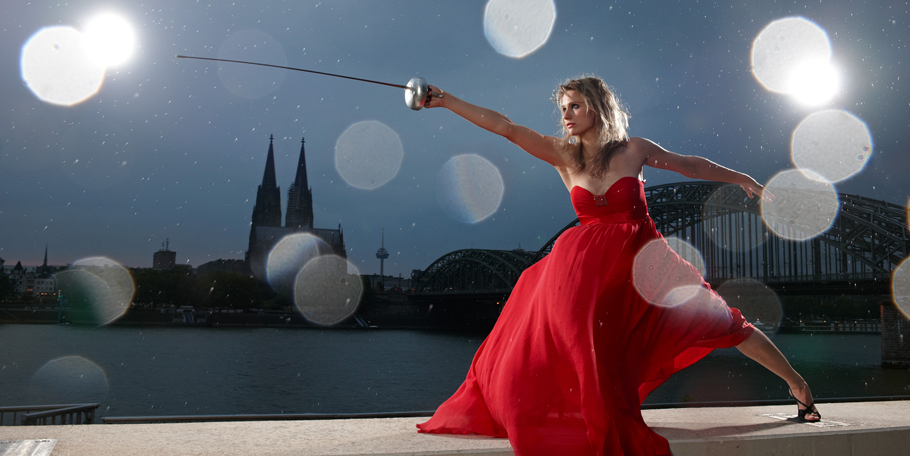 Last, but not least: This is my lovable hometown!
   Foto: Gregor Hübl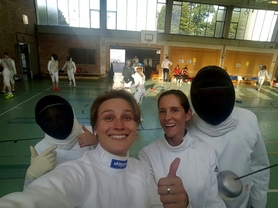 14.07.2017
Training for KIDsmiling e.V.
Fun with Fencing for Kids Charity



Many thanks for this great donation, that helps the children do sports!! It was a pleasure for me to do this fencing traning with you, dear family Müller. You did very well!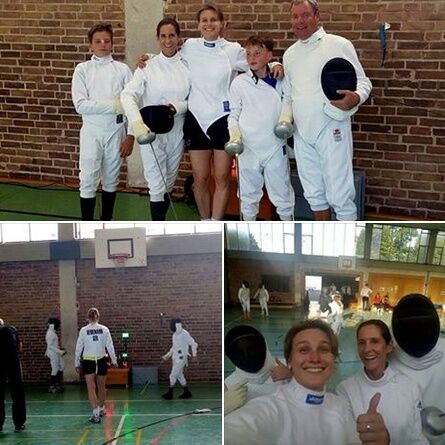 Britta Heidemann supports the project KIDsmiling e.V. with this training session. Family Müller had won the bid for traning with Britta Heidemann at KIDsmiling's charity ball.