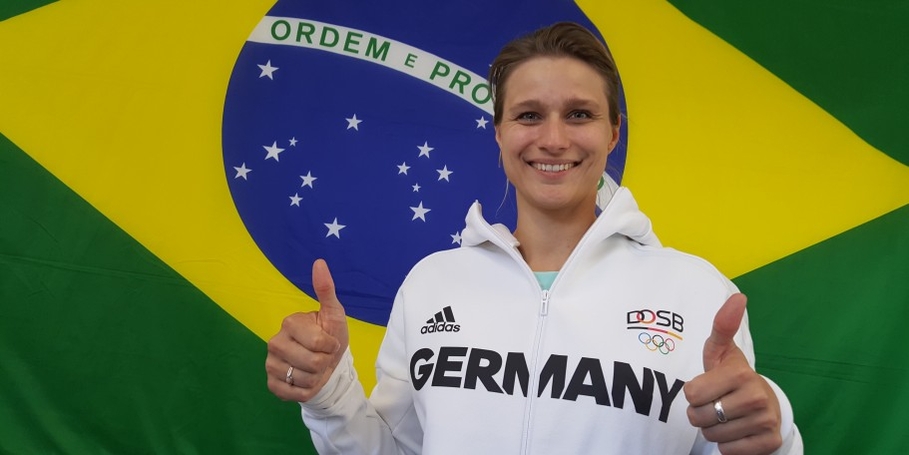 Member of the IOC Athletes' Commission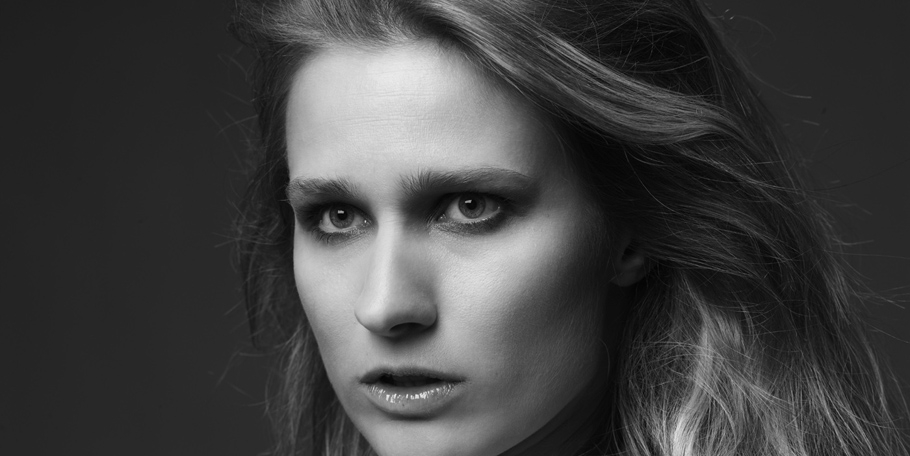 What´s new?
Foto: Satoshi Saikusa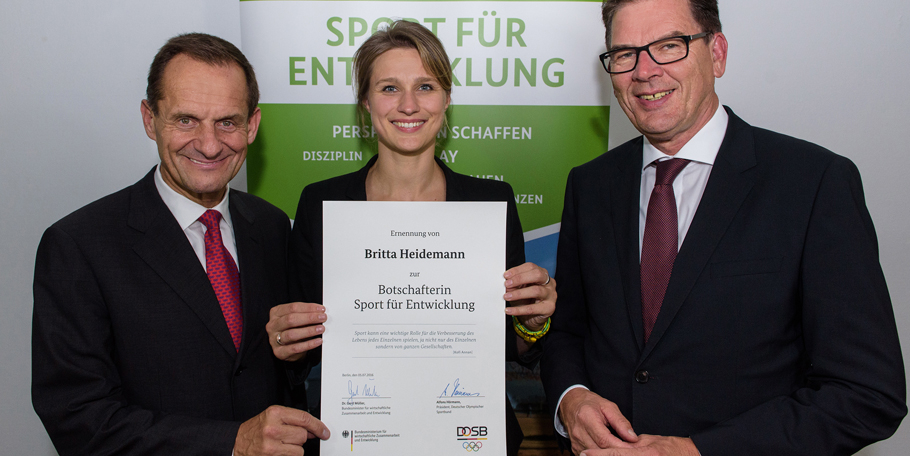 Ambassador of the German Ministry for "sport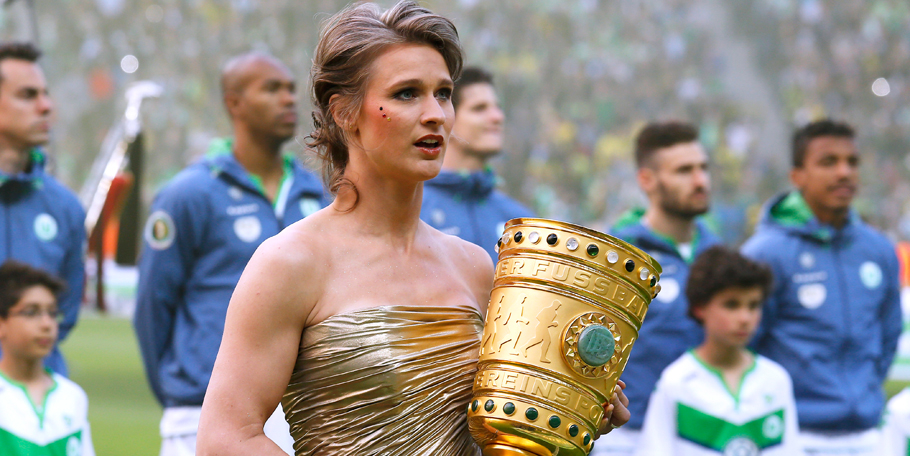 Being the lucky charm at German soccer finals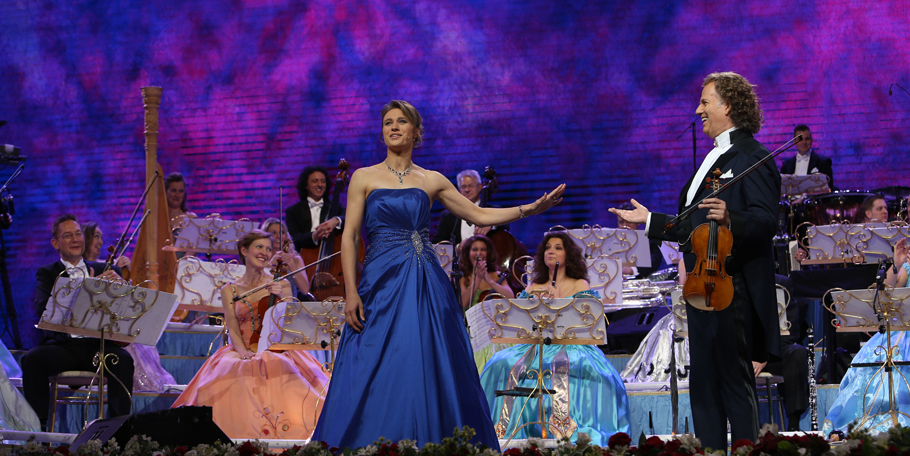 Moderating in Chinese for violinist André Rieu during his Tour in China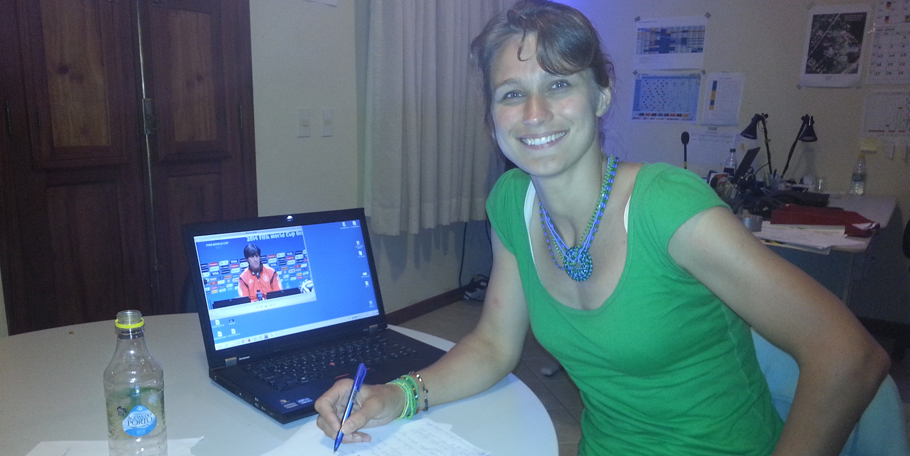 Reporting live from the FIFA World Cup in Brasil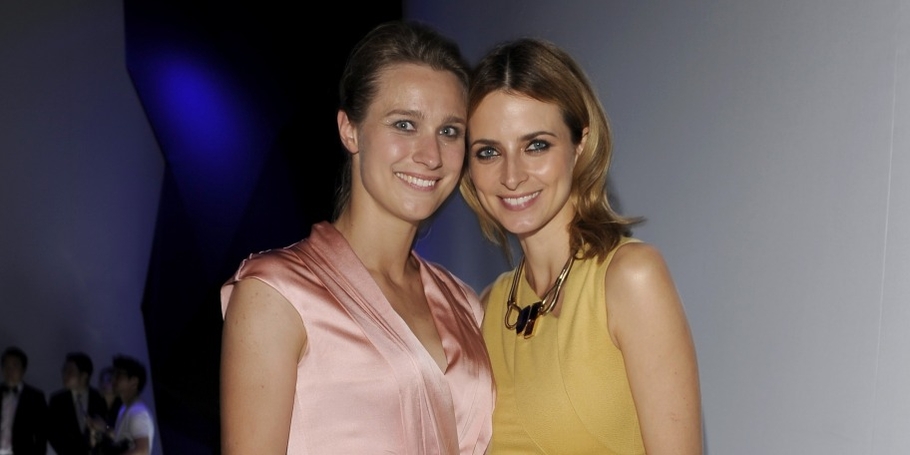 HUGO BOSS Fashion Show Shanghai 2013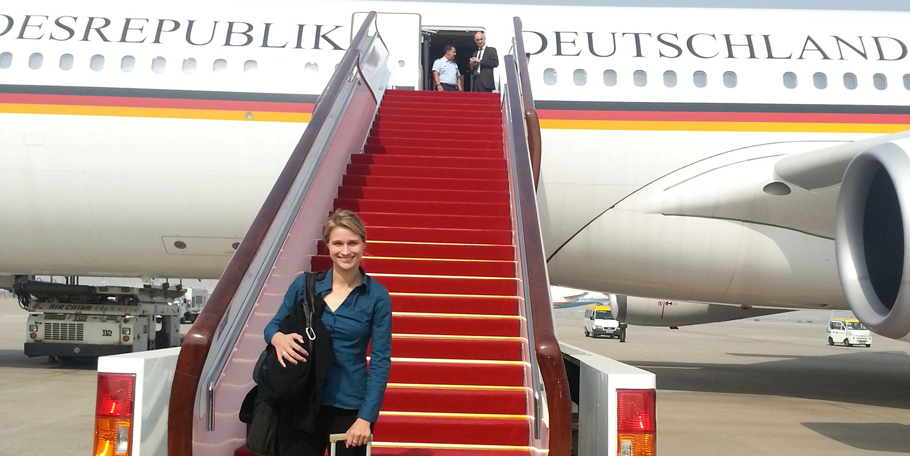 Accompanying the Minister of outer affairs to China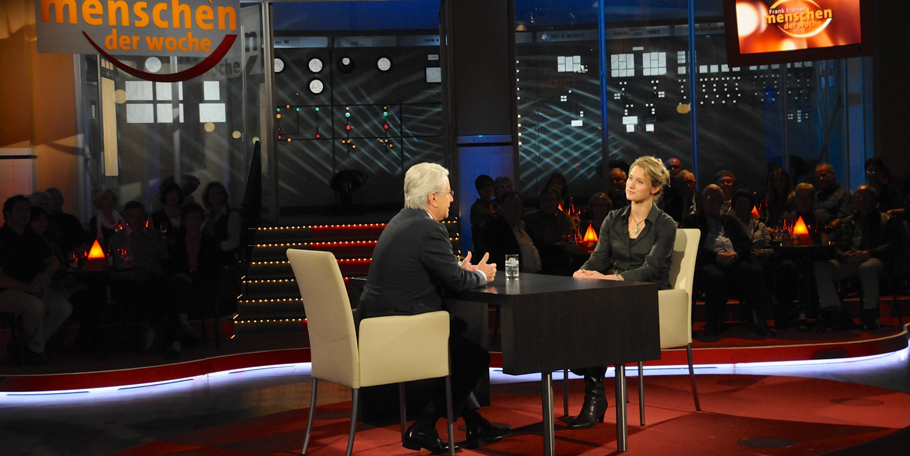 Discussing in Talk Shows
Foto: Klaus Schultes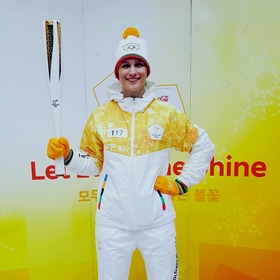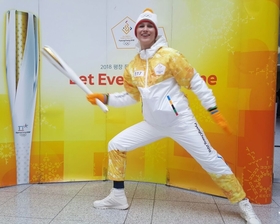 08.02.2018
Olympic Torch Relay in Pyeongchang
Great honour for Britta Heidemannn



As IOC Ahtlete Commission member, Britta Heidemann has the honour of carrying the Olympic Torch for a couple of minutes. During her run, she gave her best wishes to her Family, her coach as well as to all the ahtletes in the world!