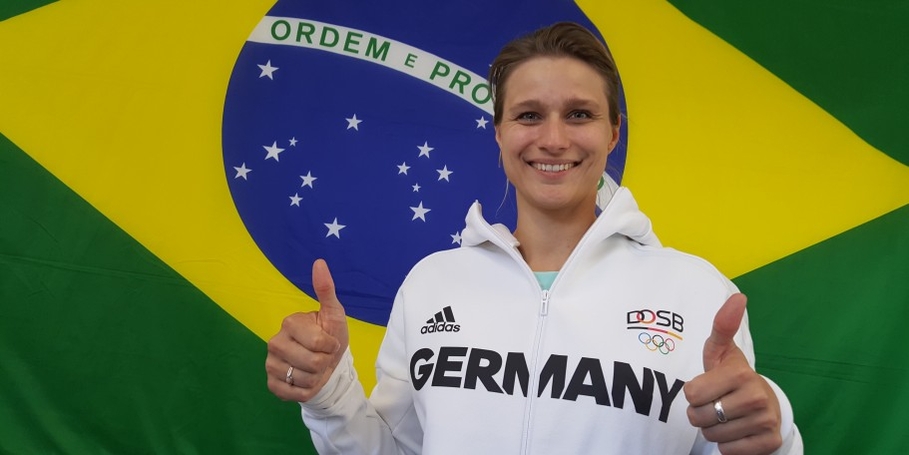 Member of the IOC Athletes' Commission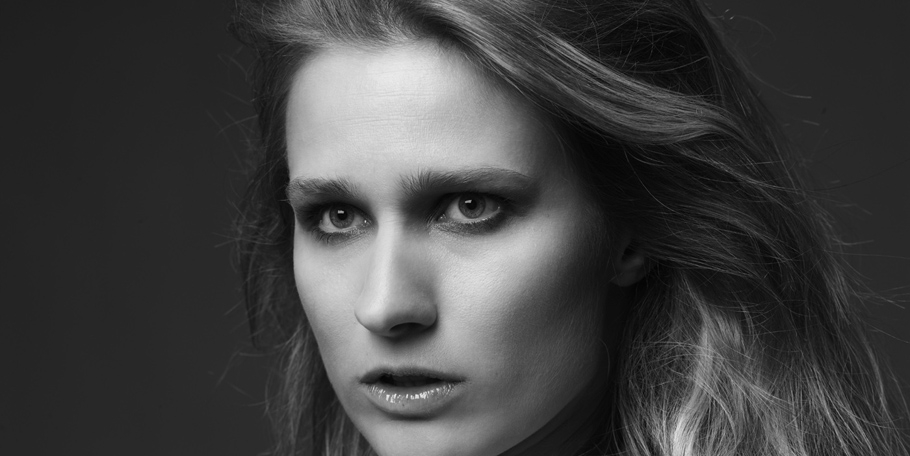 What´s new?
Foto: Satoshi Saikusa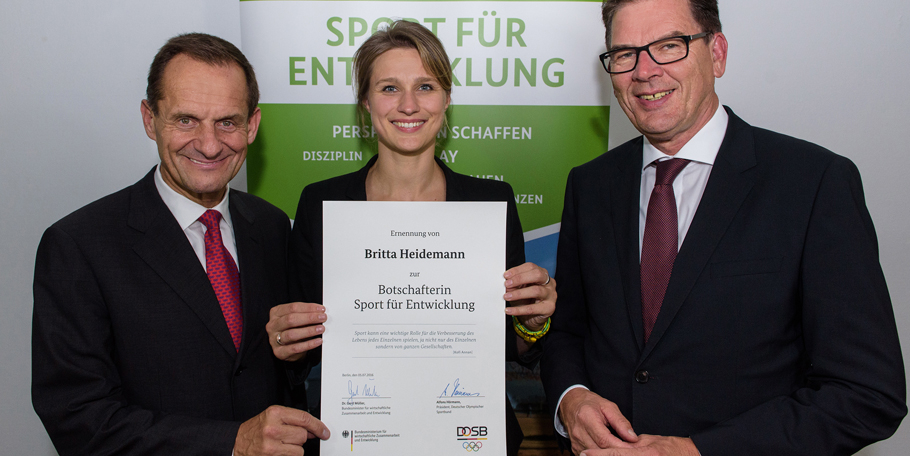 Ambassador of the German Ministry for "sport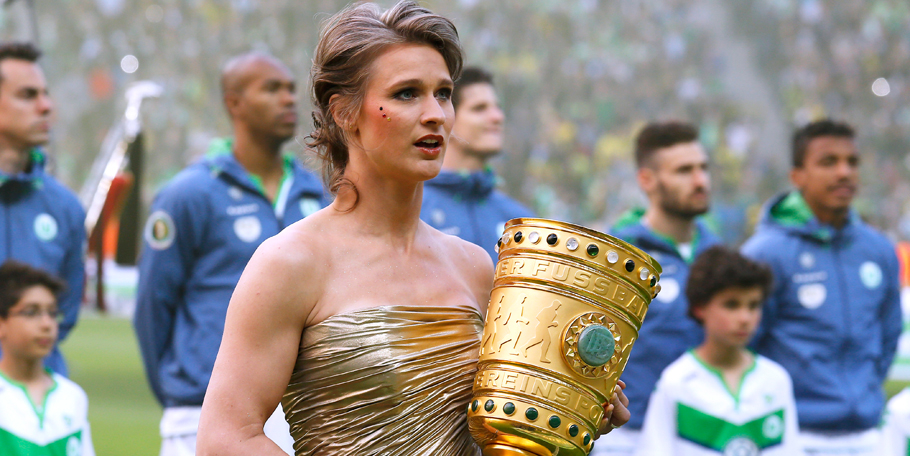 Being the lucky charm at German soccer finals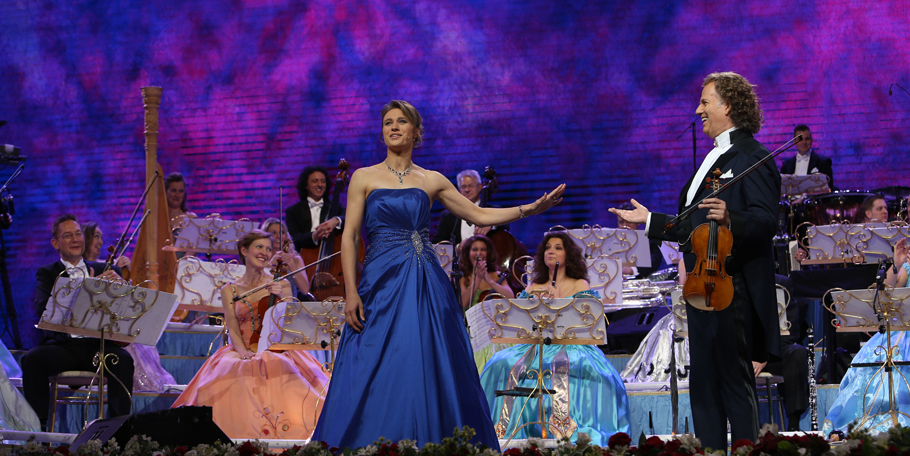 Moderating in Chinese for violinist André Rieu during his Tour in China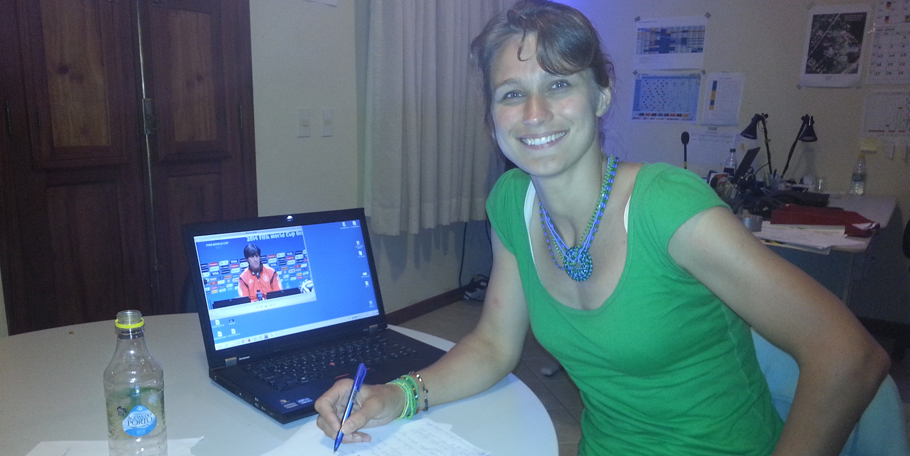 Reporting live from the FIFA World Cup in Brasil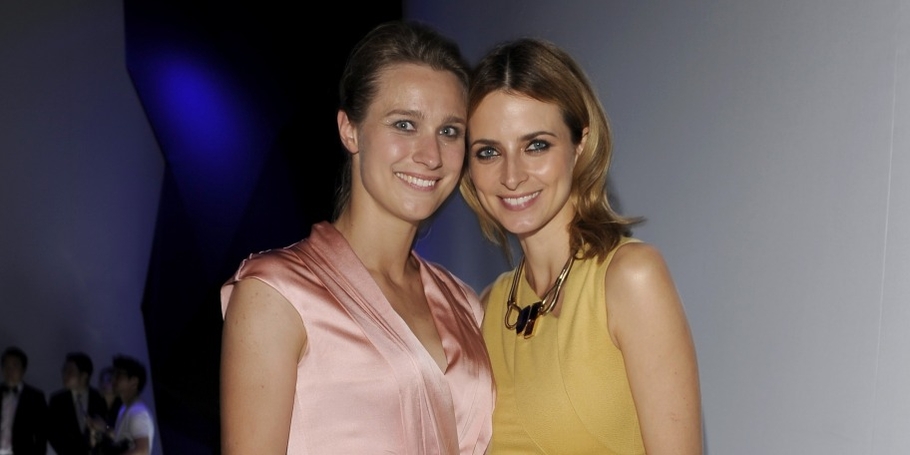 HUGO BOSS Fashion Show Shanghai 2013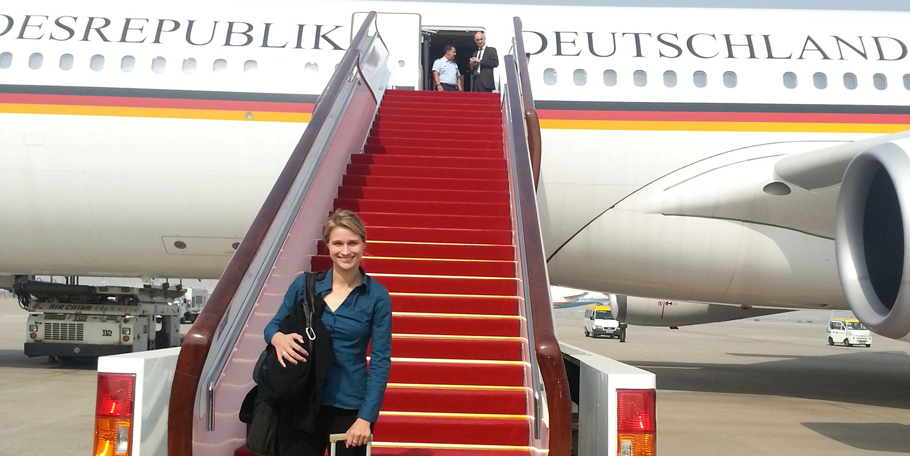 Accompanying the Minister of outer affairs to China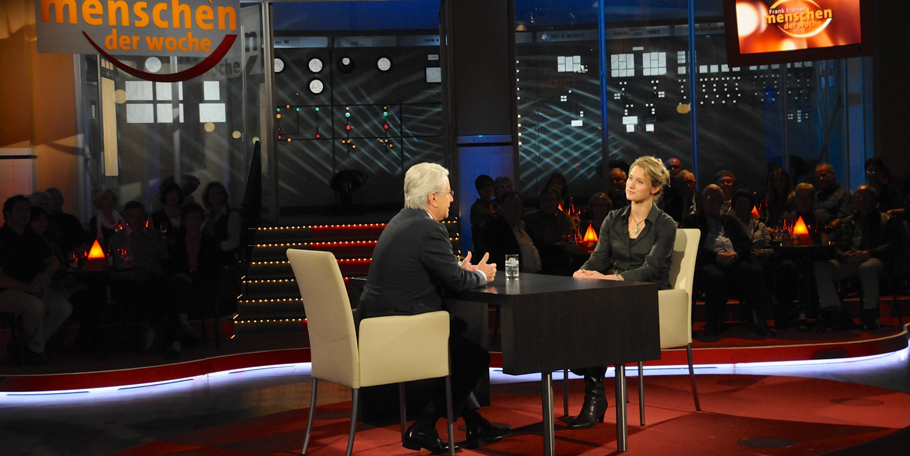 Discussing in Talk Shows
Foto: Klaus Schultes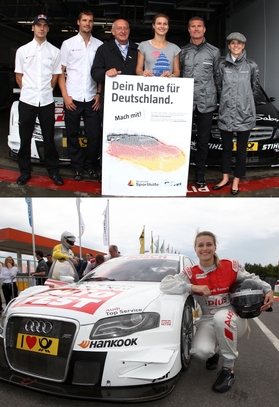 DTM Nürburgring
08.08.2011
Britta Heidemann visiting DTM
Britta Heidemann, together with four DTM-drivers, amongst them Martin Tomczyk and David Coulthard, presented the new campaign of Deutsche Sporthilfe "Dein Name für Deutschland" on Saturday, at the DTM-weekend at Nürburgring. The Partnership of Sporthilfe and DTM ("Deutsche Tourenwagen-Meisterschaft" or German Touring Car Championship) started with the beginning of this year.



"The DTM has a very enthusiastic audience and I hope that this new partnership and campaings like this help to transfers some of that enthusiasm to olympic sports and the Deutsche Sporthilfe", says Britta Heidemann. She is supported in the Sporthilfe-Program ElitePlus on her way to the London 2012 Olympics. Britta Heidemann took the opportunity for a taxi ride in a Audi A4 DTM-car. "I was amazed by the safety, the driver showed and the concentration it takes to drive a DTM-car", says the fencing Olympic Champion.