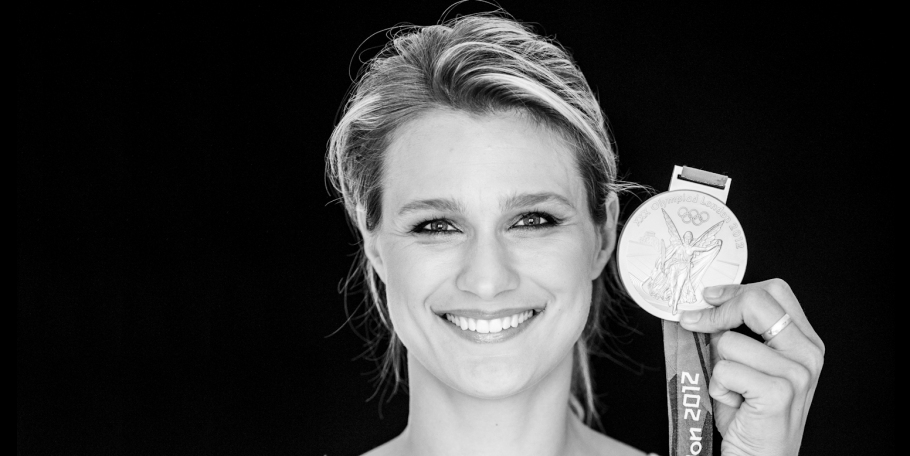 Welcome!
Foto: Thomas Kettner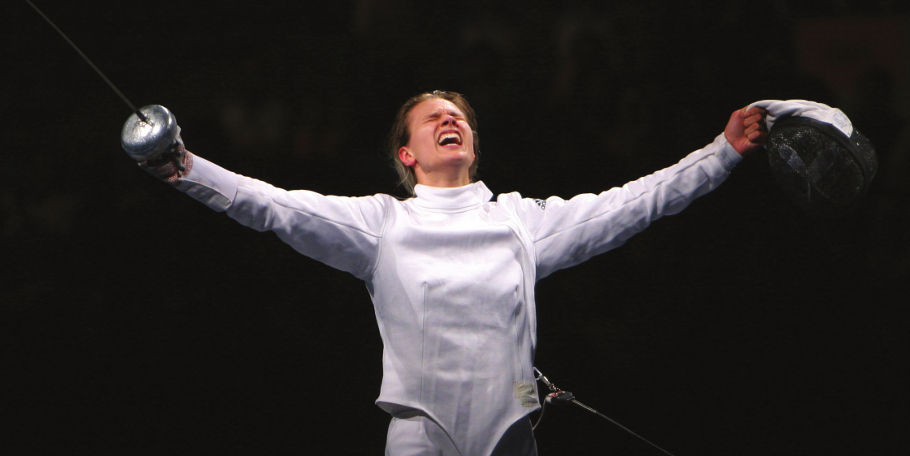 I became Olympic Champion at the 2008 Beijing Olympics...
Foto: Xavier Marest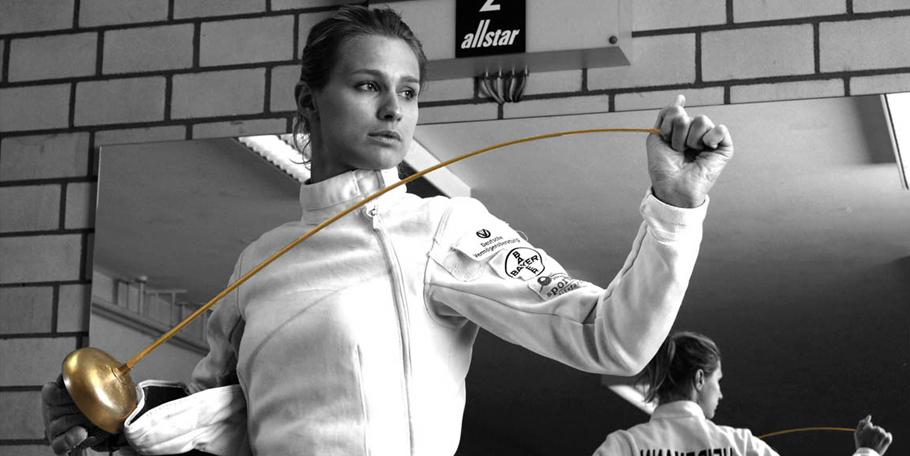 ...a year later I won the 'Golden Triple'!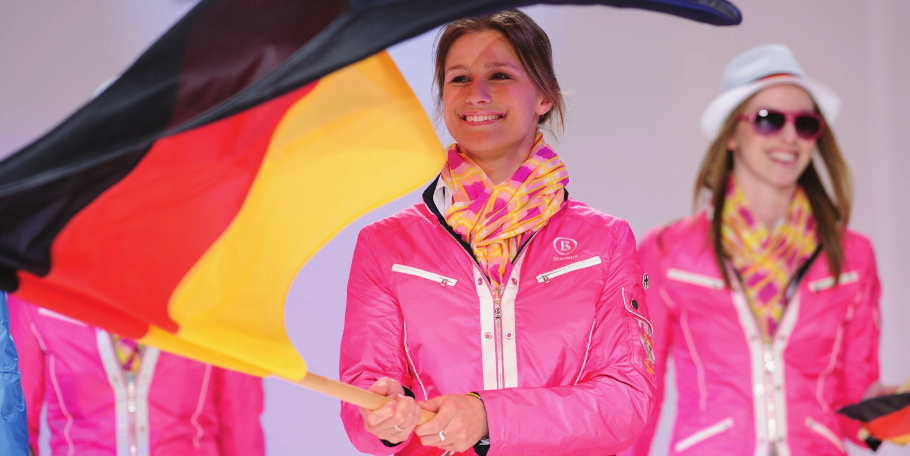 What an honour to have represented my country 3 times at the Olympics!
   Foto: Raphael Stoetzel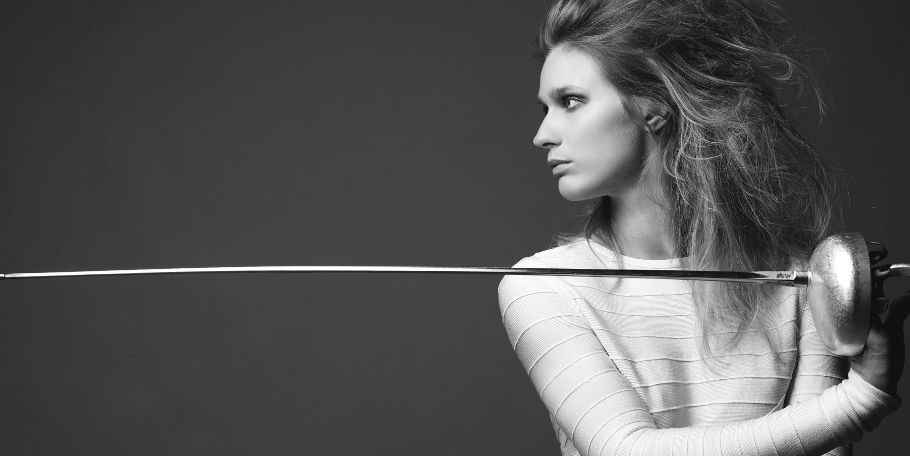 There´s a lot going on besides the piste, too:
Foto: Satoshi Saikusa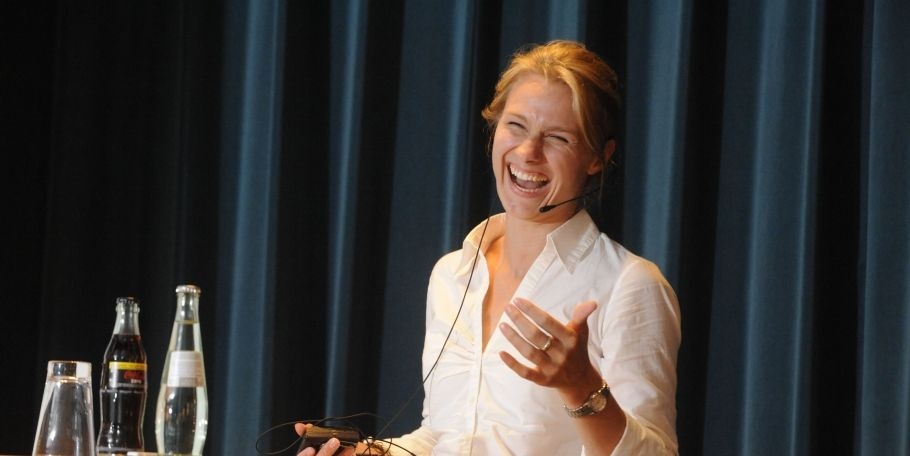 I love to speak in front of audiences...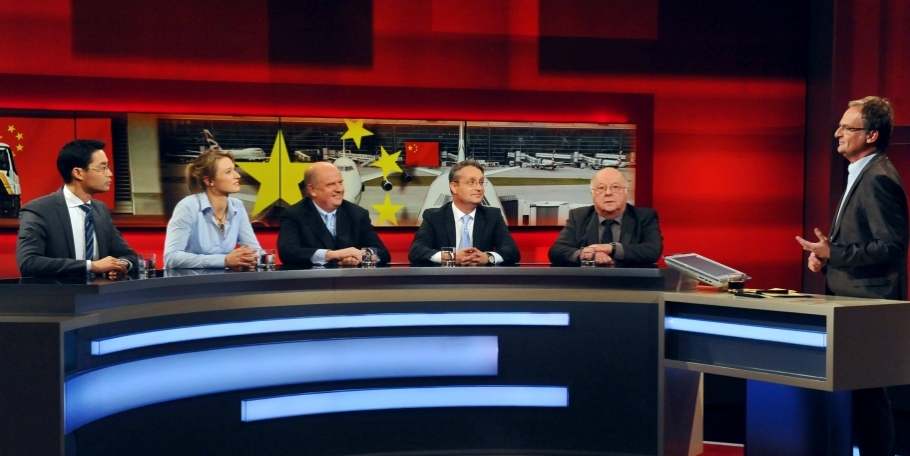 ...discuss my passion China...
Foto: WDR/Oliver Ziebe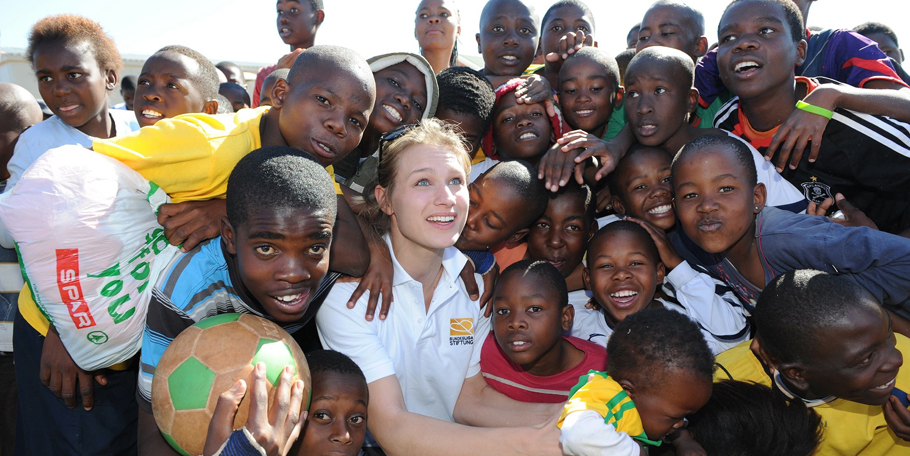 ...or I´m socially engaged!
Foto: Bundesliga-Stiftung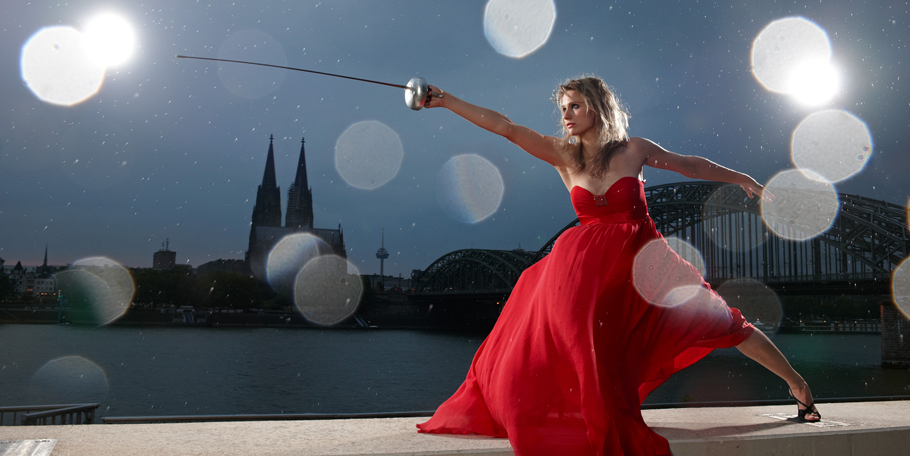 Last, but not least: This is my lovable hometown!
   Foto: Gregor Hübl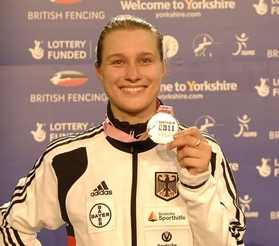 EM Silber in Sheffield (Foto: Wolf)
16.07.2011
EM-Silber in Sheffield
Britta Heidemann wins silver at the European Championships in Sheffield! In the individual competition, after a good prelimary round, she started a run of victories in the direct eliminiation of 64 fencers.



She then beat in a world class fight in the semi-final the Rumanian Ana Branza, her 2008 Olympic Games finals opponent, with a score of 15:10. Facing Suisse Tiffany Geroudet in the final, Heidemann was only one touch short: in the "sudden death" she was defeated by 8:9 touches. It did not take long for her to then celebrate silver, beeing her 6th individual medal at international championships.