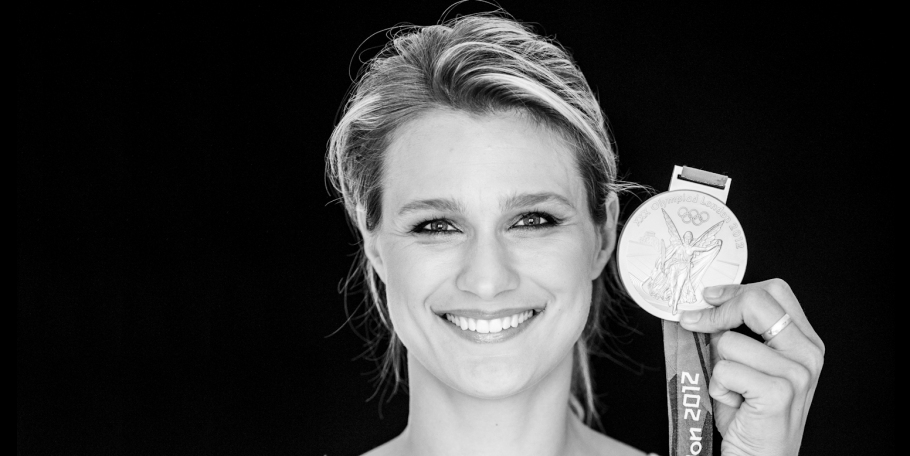 Welcome!
Foto: Thomas Kettner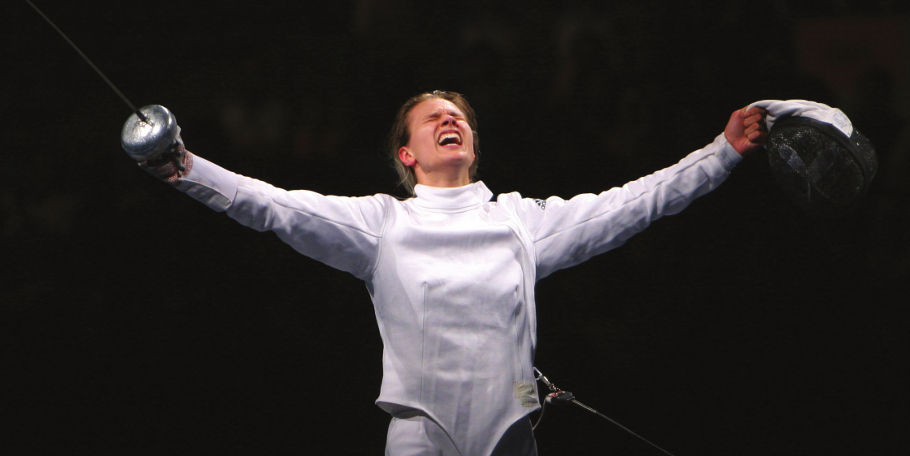 I became Olympic Champion at the 2008 Beijing Olympics...
Foto: Xavier Marest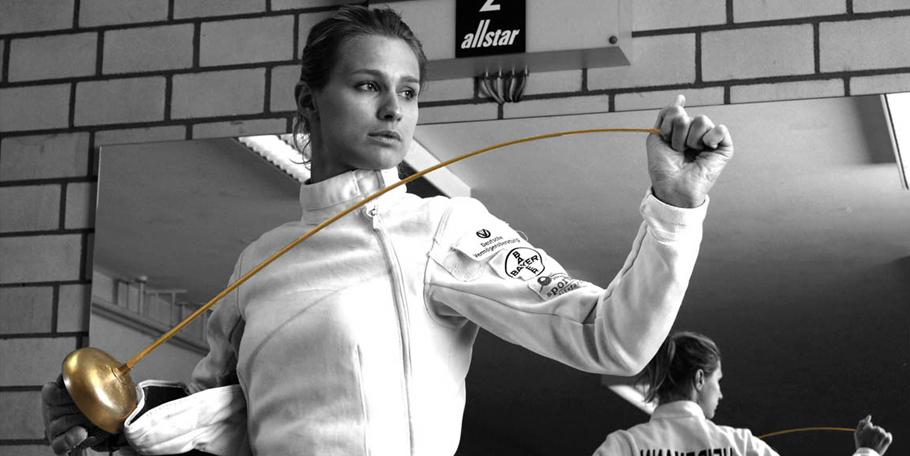 ...a year later I won the 'Golden Triple'!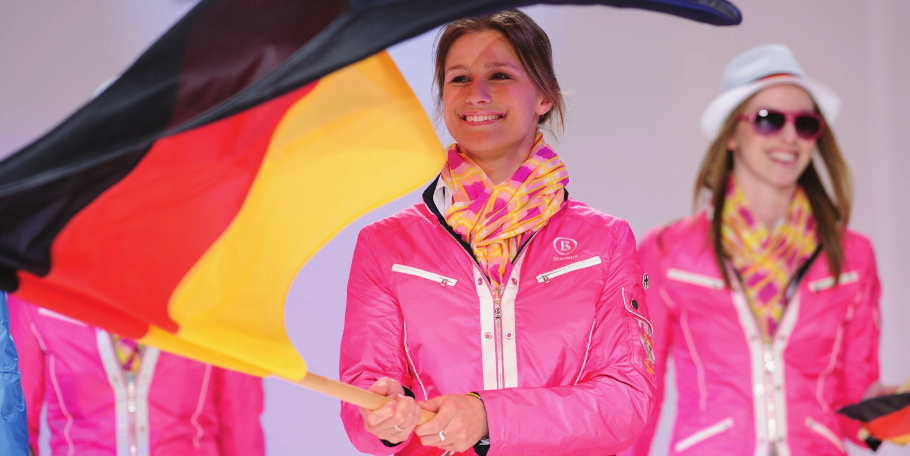 What an honour to have represented my country 3 times at the Olympics!
   Foto: Raphael Stoetzel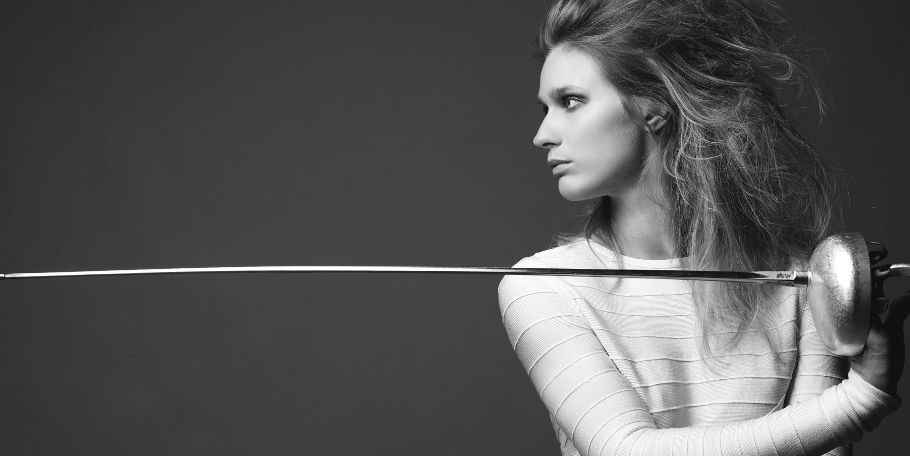 There´s a lot going on besides the piste, too:
Foto: Satoshi Saikusa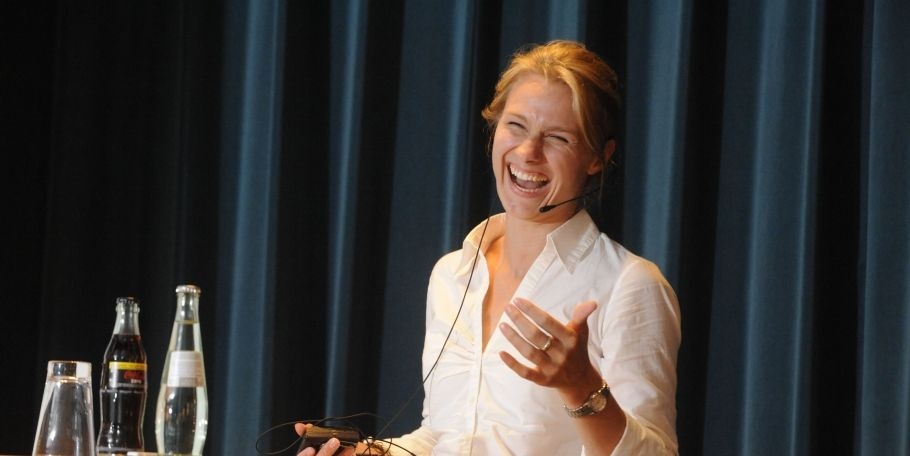 I love to speak in front of audiences...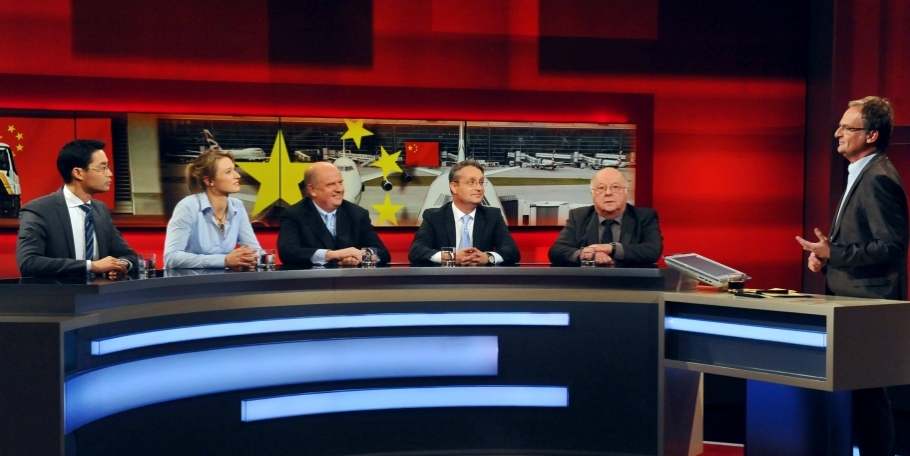 ...discuss my passion China...
Foto: WDR/Oliver Ziebe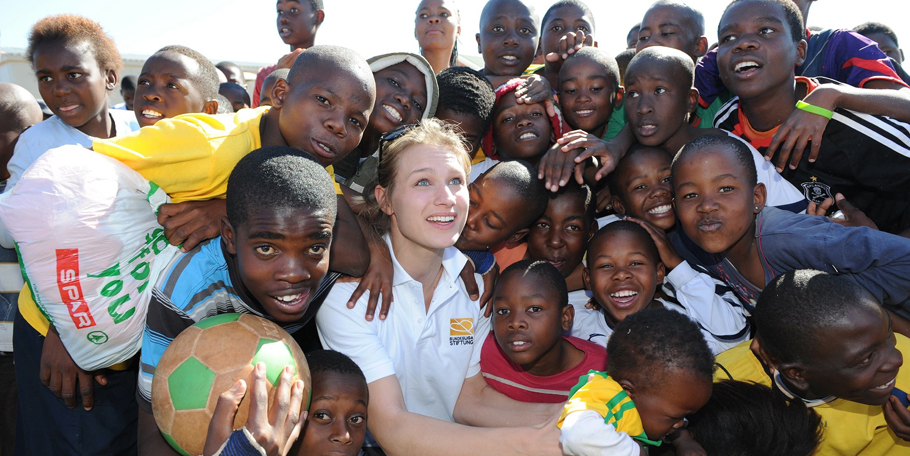 ...or I´m socially engaged!
Foto: Bundesliga-Stiftung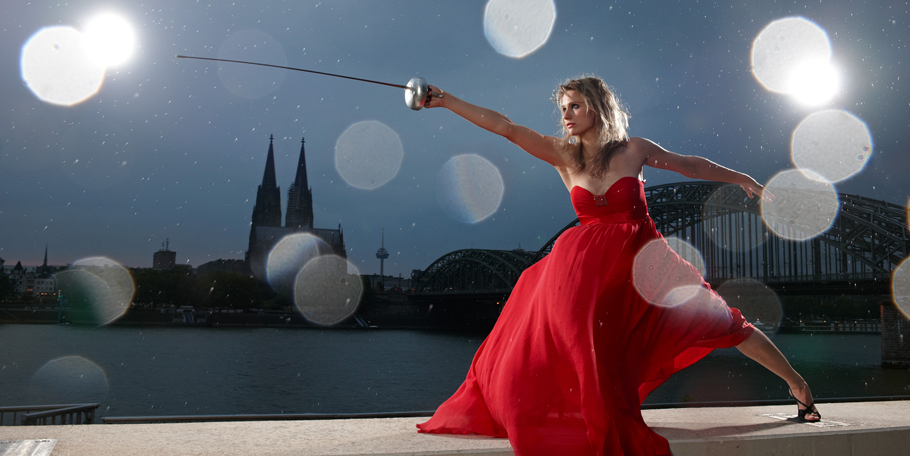 Last, but not least: This is my lovable hometown!
   Foto: Gregor Hübl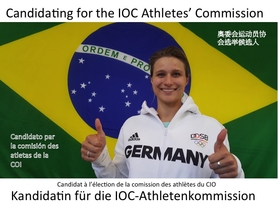 09.07.2016
Candidate for the IOC Athletes' commission
Britta Heidemann fights her matches in Rio off the fencing piste!



Britta Heidemann is candidating for the IOC Athletes Commission. That commission is involved in the election of the Olympic candidate cities, the olympic program or the optimization of the athletes' conditions at the Games. "If elected, I have 8 years to fight for our rights. To get the best conditions for the ahtletes is important to me as i have been participating 3 times in the olympics myself and i know all the small and bigger problems we have to deal with", says the Olympic Champion of 2008.

"I talked to lots of athletes from different sports in the past years and it appears we all have similar problems: the coordination of dual career, conditions at competitions, financing your sport, doped athletes, different rules at the Olympics", resumes Britta who needs to convince the 10.000 active athletes of Rio 2016. They will give their votes to 4 of the 24 candidates. "It is going to be a tough competition, but I am realistic enough to know that the athletes care about their own competitions in the first place. I wish them good luck with fulfilling their dream of an Olympic medal", says the fencer.