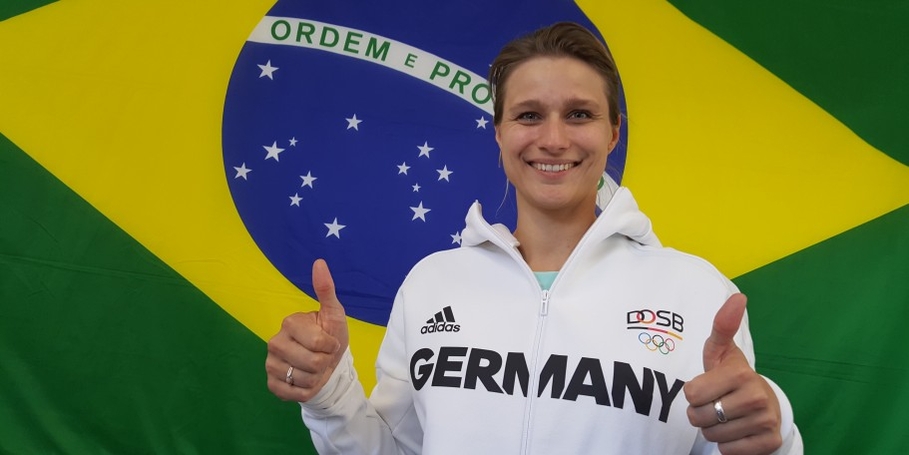 Member of the IOC Athletes' Commission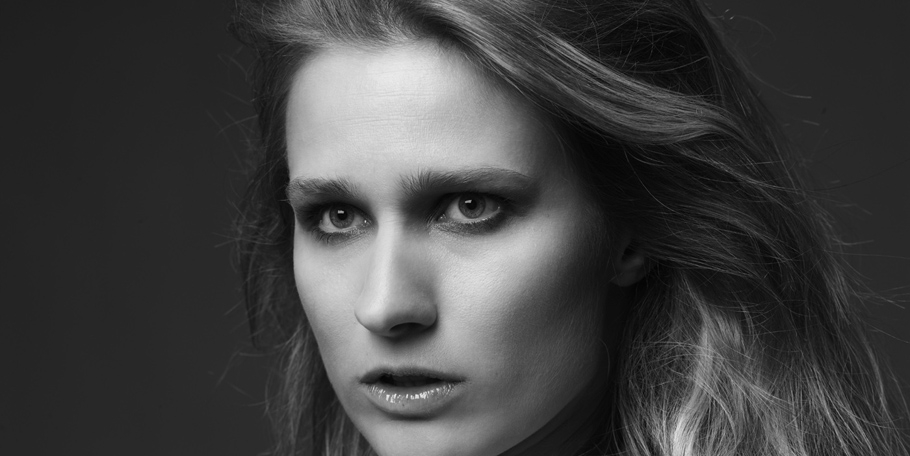 What´s new?
Foto: Satoshi Saikusa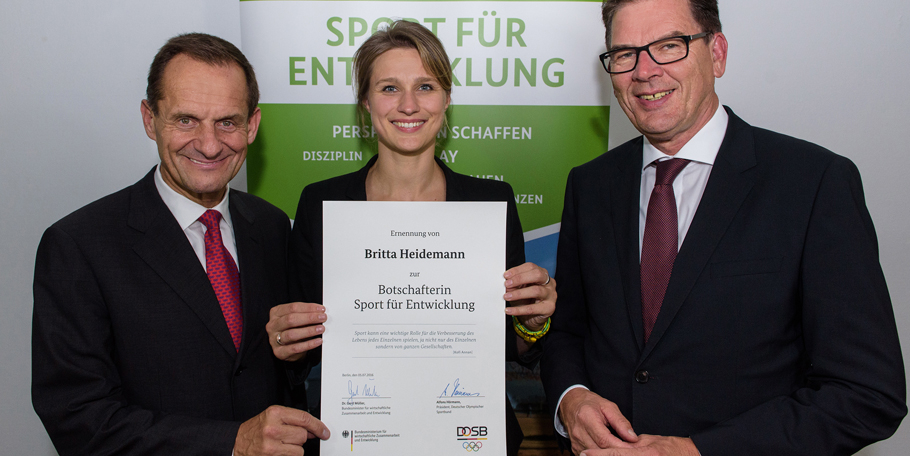 Ambassador of the German Ministry for "sport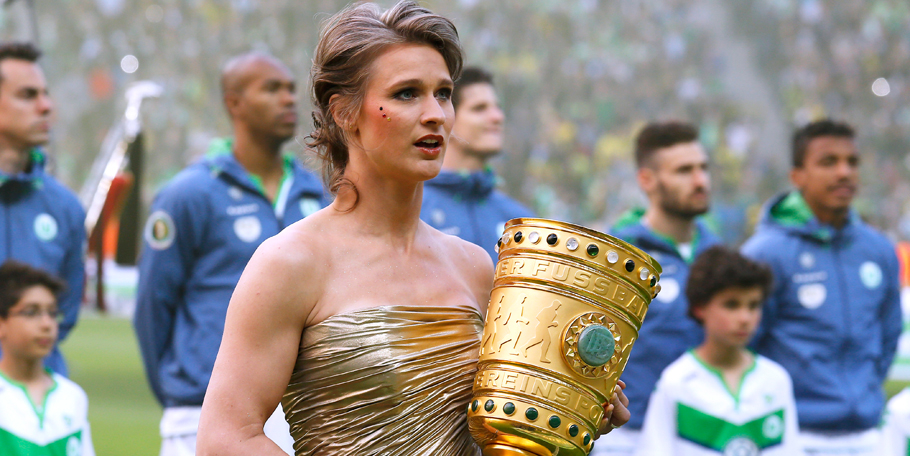 Being the lucky charm at German soccer finals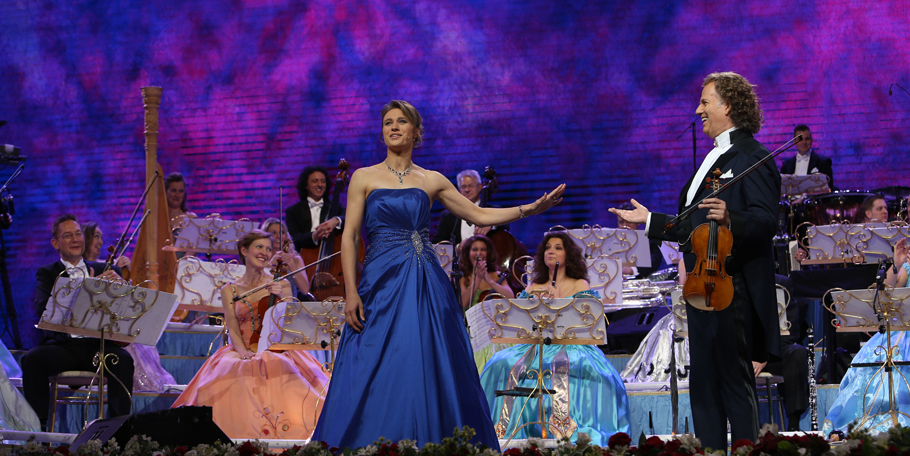 Moderating in Chinese for violinist André Rieu during his Tour in China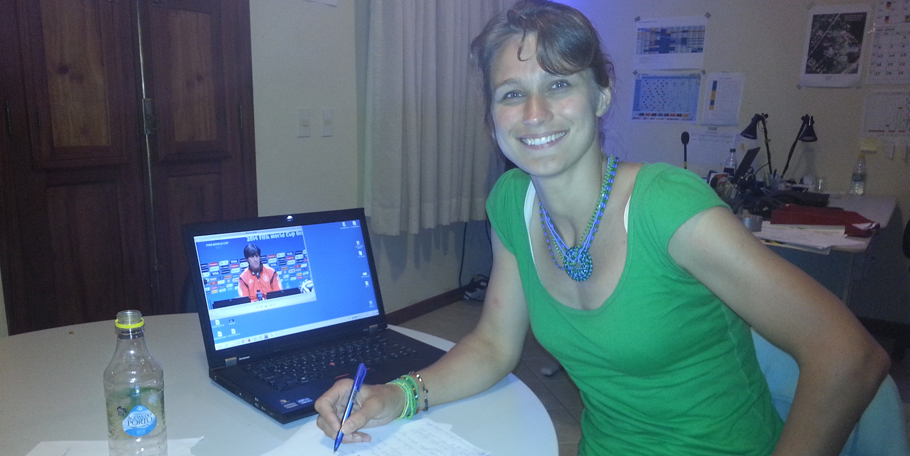 Reporting live from the FIFA World Cup in Brasil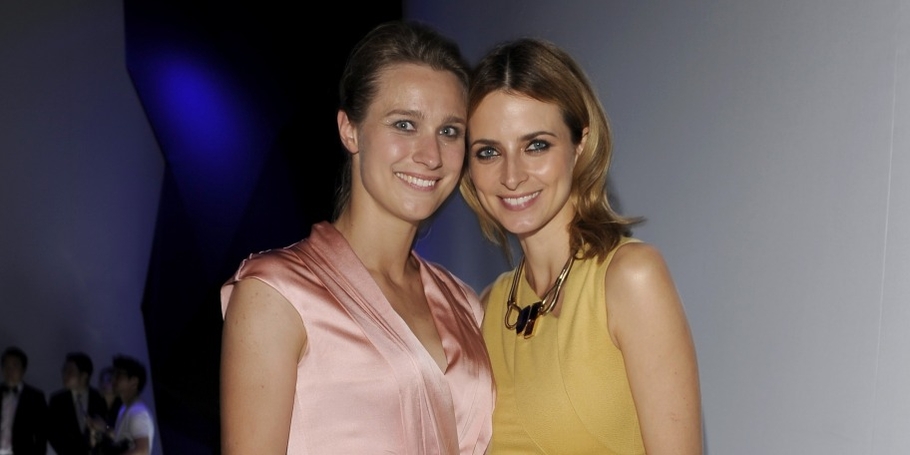 HUGO BOSS Fashion Show Shanghai 2013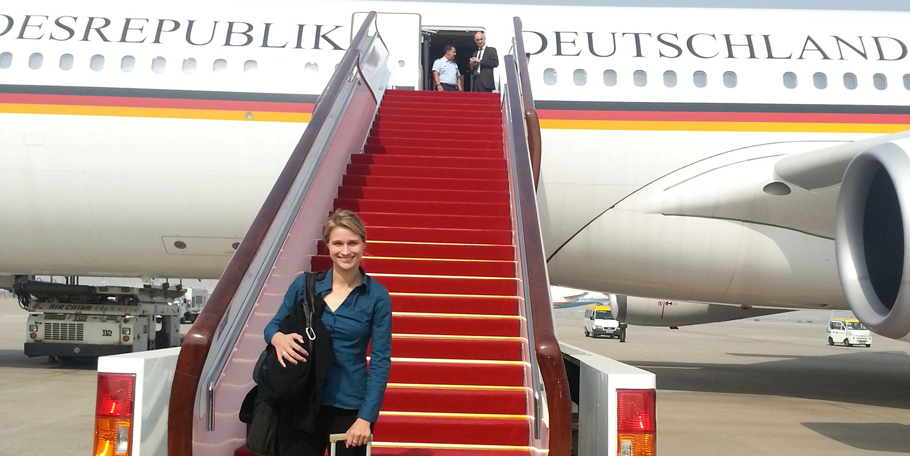 Accompanying the Minister of outer affairs to China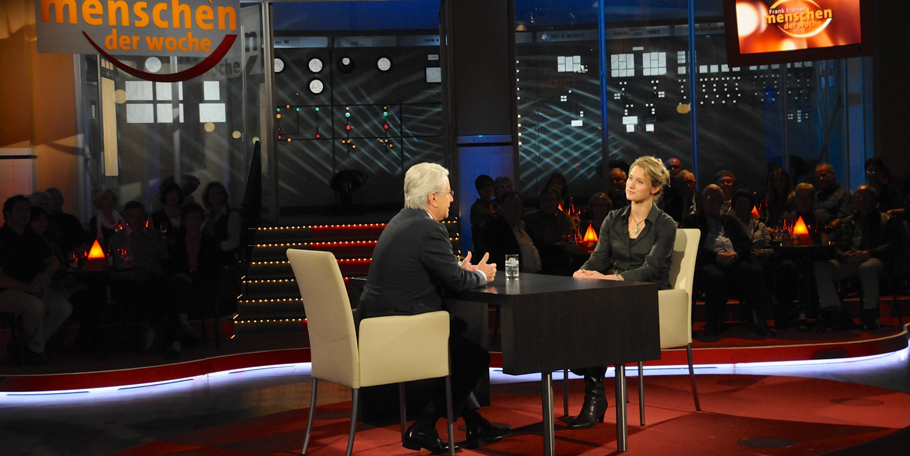 Discussing in Talk Shows
Foto: Klaus Schultes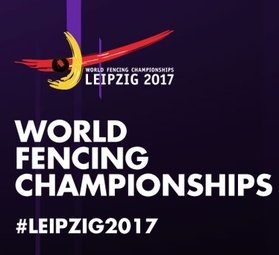 25.07.2017
Fencing World Championships 2017 Leipzig
WC-Ambassador Britta Heidemann for the first time after 15 years did not step on the piste at the Leipzig World Championships 2017.



This was a new experience for Britta Heidemann but she was full of excitement: "I saw spectacular fights and will continue to cheer on our teams. Big Congratulations to our medalist in mens epee Richard Schmidt. He did absolutely great especially for his first World Championships. Also the fans and the atmosphere is phenomenal here in Leipzig."

Britta Heidemann did not only cheer on the fencers but also helped awarding the female foil teams at the medal ceremony and joined german TV-commentator Michael Drevenstedt.



Britta Heidemann und Michael Drevenstedt (Foto MDR)

Medal Ceremony Damenflorett (Foto Bizzi/Trifiletti)

WM 2017 Fans (Foto DFB)

WM 2017 Team Damenflorett (Foto DFB)

WM 2017 Opening Ceremony (Foto DFB)

Bronze Richard Schmidt (Foto DFB)




Britta Heidemann in Interview in Leipzig

Website Fencing World Championships Leipzig 2017