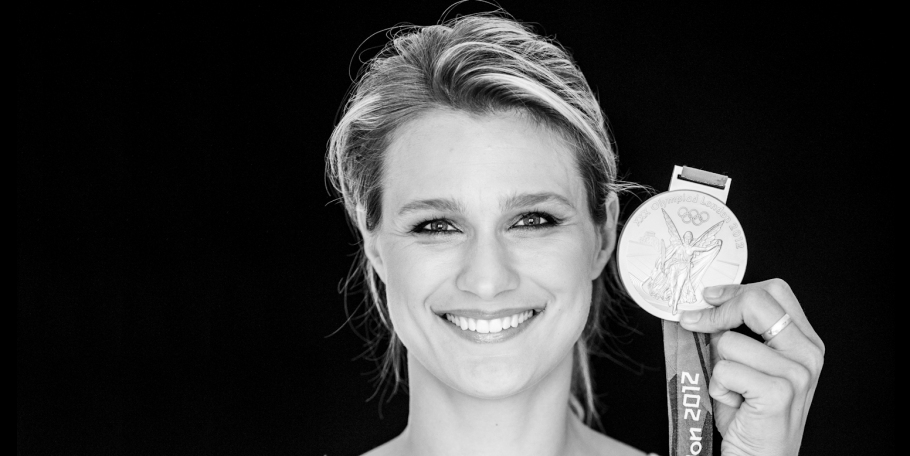 Welcome!
Foto: Thomas Kettner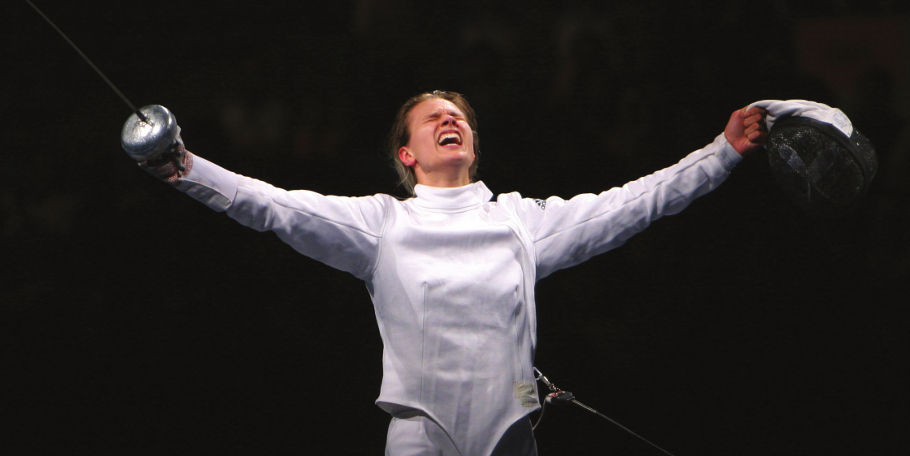 I became Olympic Champion at the 2008 Beijing Olympics...
Foto: Xavier Marest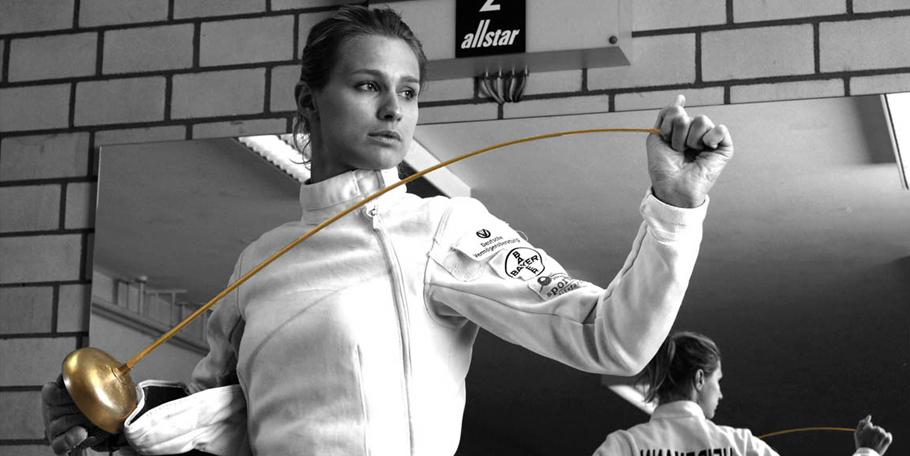 ...a year later I won the 'Golden Triple'!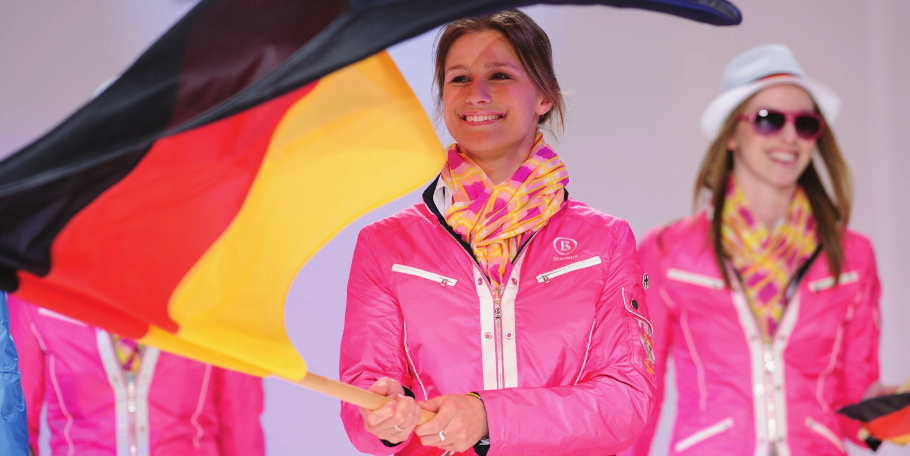 What an honour to have represented my country 3 times at the Olympics!
   Foto: Raphael Stoetzel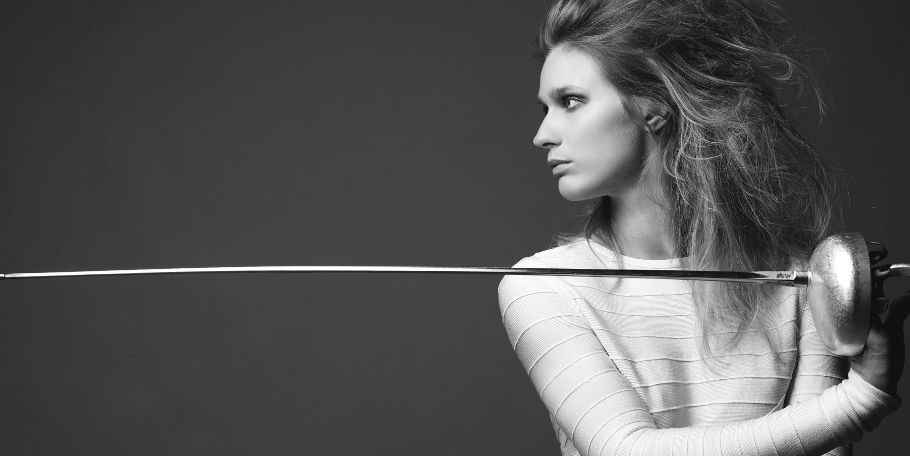 There´s a lot going on besides the piste, too:
Foto: Satoshi Saikusa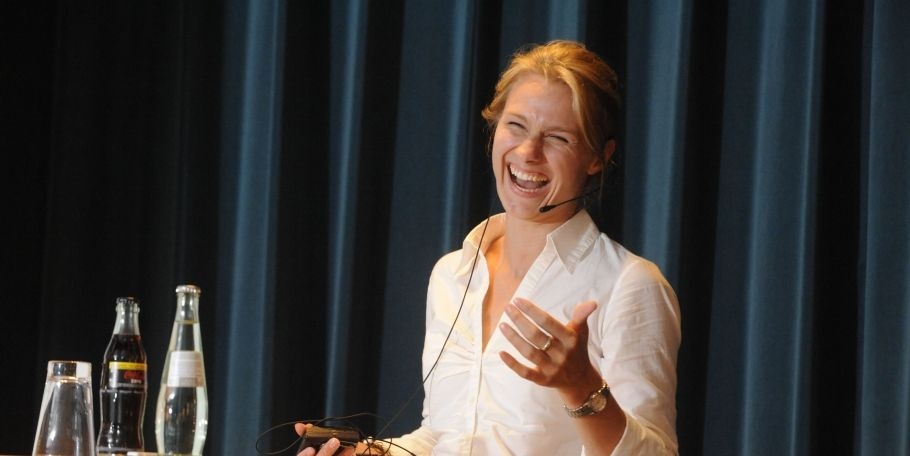 I love to speak in front of audiences...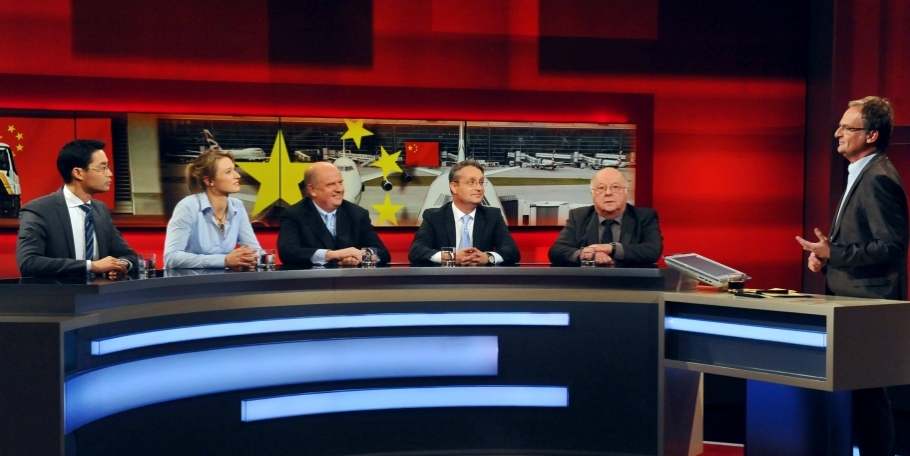 ...discuss my passion China...
Foto: WDR/Oliver Ziebe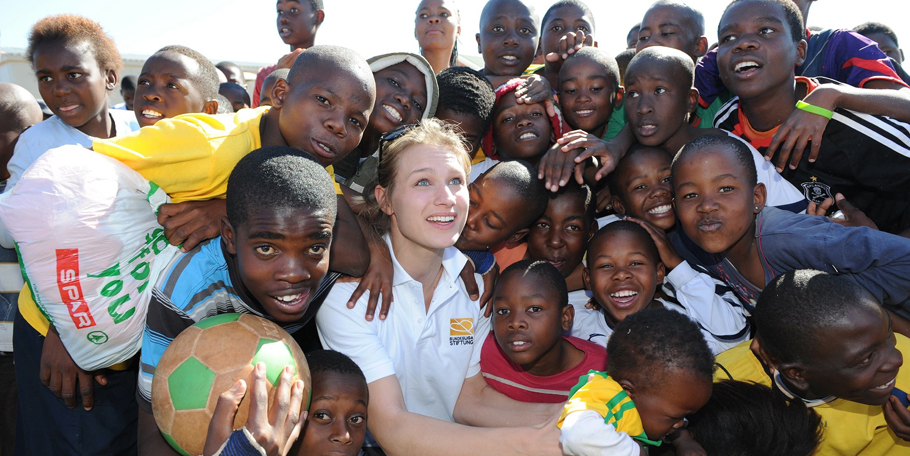 ...or I´m socially engaged!
Foto: Bundesliga-Stiftung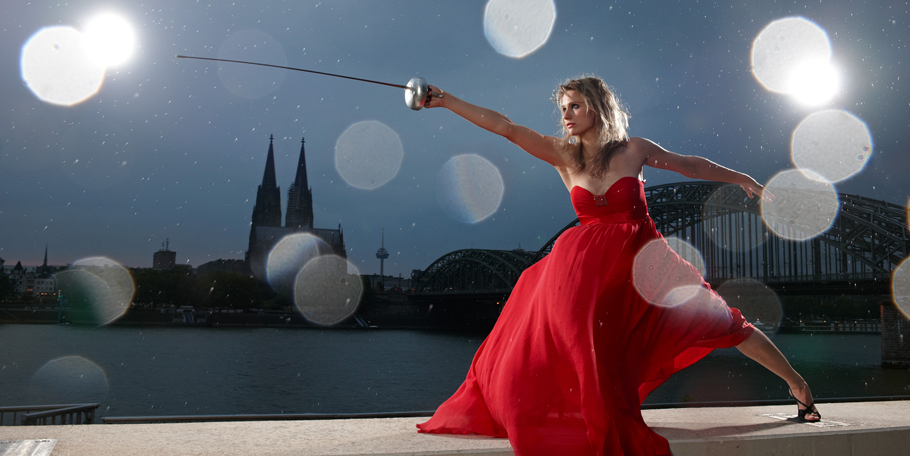 Last, but not least: This is my lovable hometown!
   Foto: Gregor Hübl
BRITTA HEIDEMANN - Olympic Fencing Champion, China Expert, Speaker, Author
Britta is the first epee fencer in history who won the "golden triple", which means being Olympic, World and European Champion at the same time. Having won three Olympic medals at three Olympic Games and many more international medals she is one oft he most successful fencers of all times.

The Bejing 2008 Olympic Champion is fluent in Chinese. At the age of 15 Britta Heidemann experienced Chinese people, language and culture living with a Chinese family in Beijing for several months. A dream came true for her, winning Olympic Gold at the 2008 Beijing Games. Since then, Heidemann frequently accompanies business, political, cultural or sports delegations visiting China – one of which was the German Soccer national team.
For several years, Britta Heidemann is a speaker at company events, discussion panels or talk shows.

Britta Heidemann wrote two books about her experiences in high performance sports as well as her experiences with China.
read more
---
NEWS